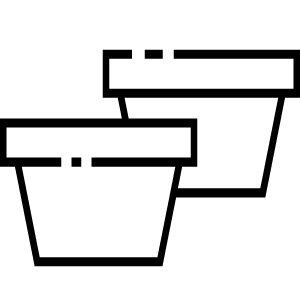 Pots
All our plant pots are
hand-made and produced locally,
inspired by sophistication and
simplicity for your house.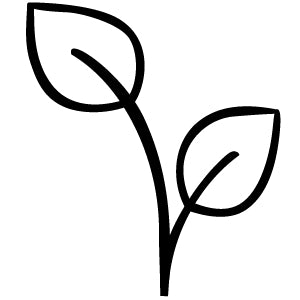 Plants
We work with suppliers or grow them by ourselves to offer you a range of beautiful and popular indoor plants. Ensuring they are happy, healthy and ready to grow.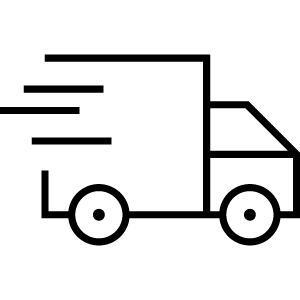 Delivery
All our plants and pots are
carefully packaged and tracked to ensure they arrive
quickly and safely.
Reviews
"Beautiful pots, very stylish,
and they look incredible in my room"
Rachel Murray
"I ordered some plants from The Planted Pot. They arrived quickly and looked very healthy. Very impressed with the eco-friendly packaging too!"
Pheobe Ryder
"I love my new pot, amazing colours and suits my plants perfectly. Will be buying from them again."
Cameron Bennet