Sustee Soil Moisture Meter
Regular price
Sale price
$17.00 NZD
Unit price
per
Selected option is out of stock
Selected option is out of stock
Do you have any questions? Visit our FAQs page or Contact us
Description

Sick of killing your beloved houseplants? Save time and money with our new Sustee products all while keeping your plants fresh and healthy. The Sustee soil moisture meter is a small and sleek device which lets you know when it's time to water your plant - no more guesswork, watering is now easy as. Each product comes with instructions on the packet.    

 

How does it work?

Sustee soil moisture meter works by measuring the available water capacity of the soil and displays this as a colour change.

Simply place the device into the soil between the marked arrows.
Blue means there is sufficient water and white means it's time to water.

 

Details

Small - 10mm x 8mm x 120mm, 4.3g  (recommended pot size: 6-9cm)

Medium - 10mm x 8mm x 180mm, 5.9g  (recommended pot size: 10-18cm)

Large - 10mm x 8mm x 255mm, 8.0g (recommended pot size: 18-36cm)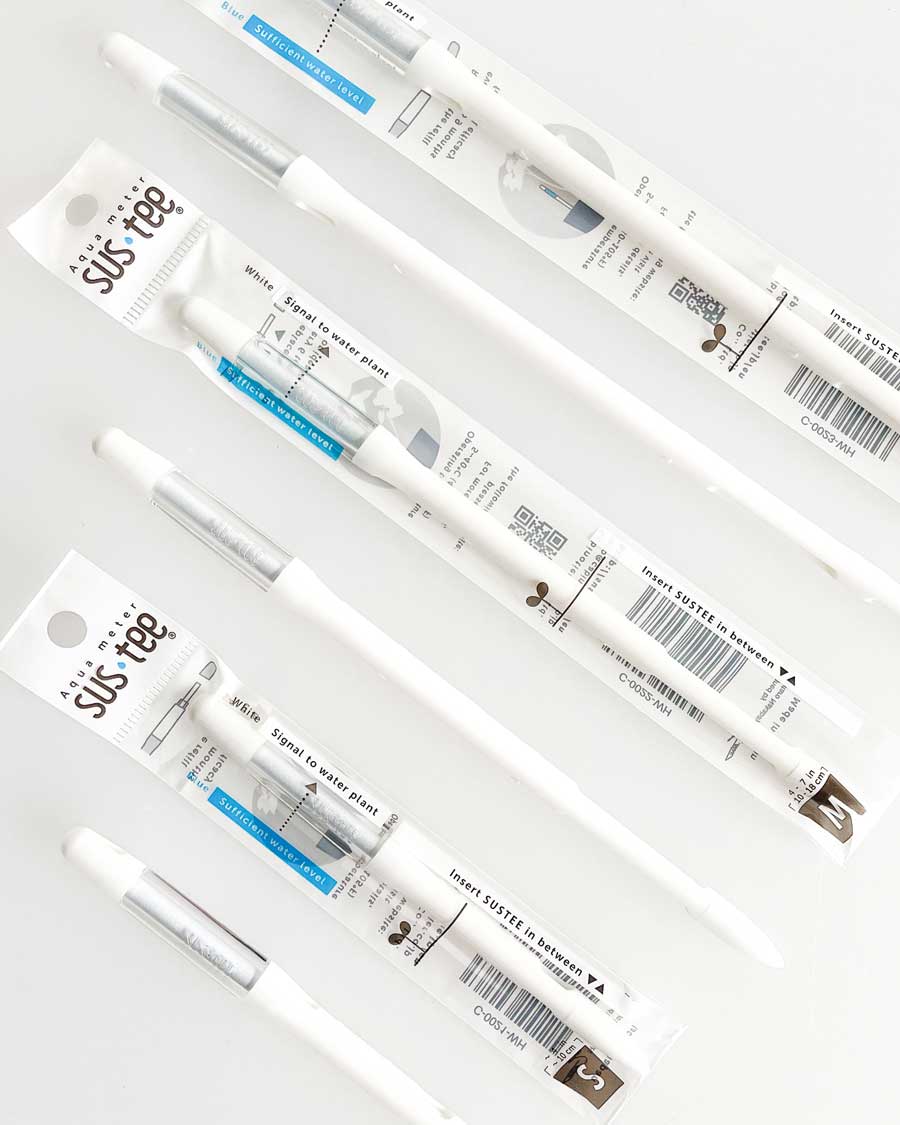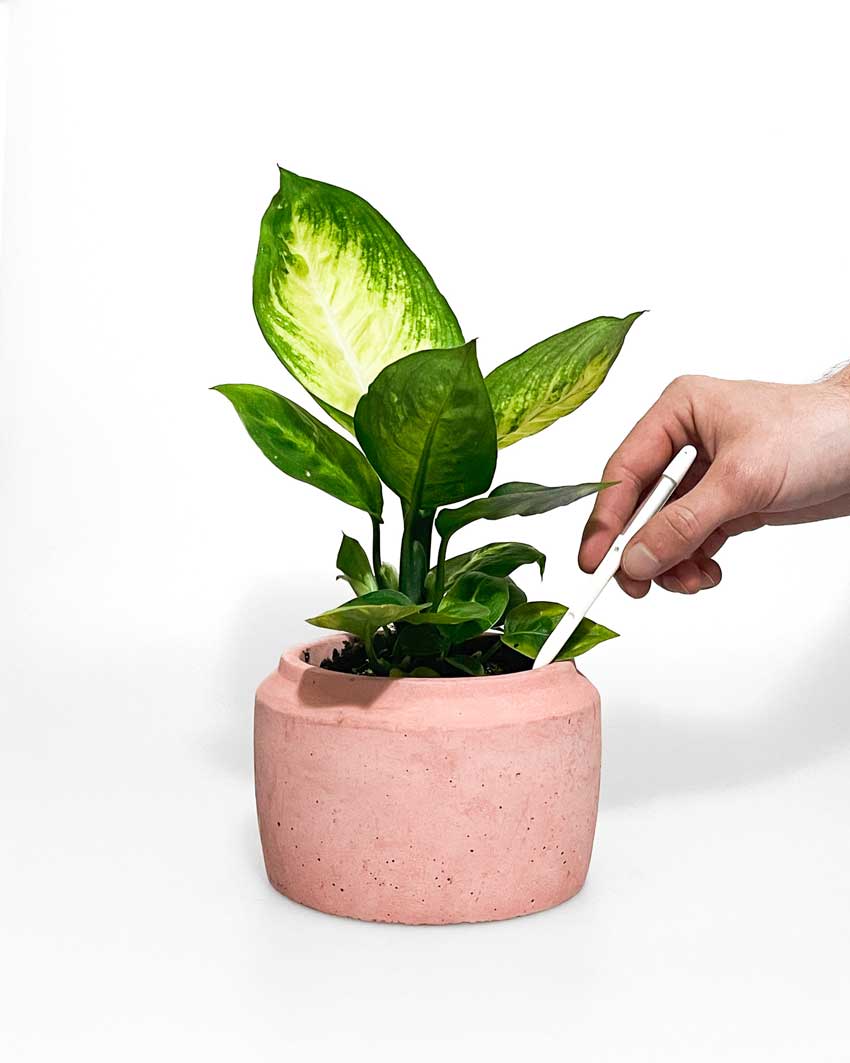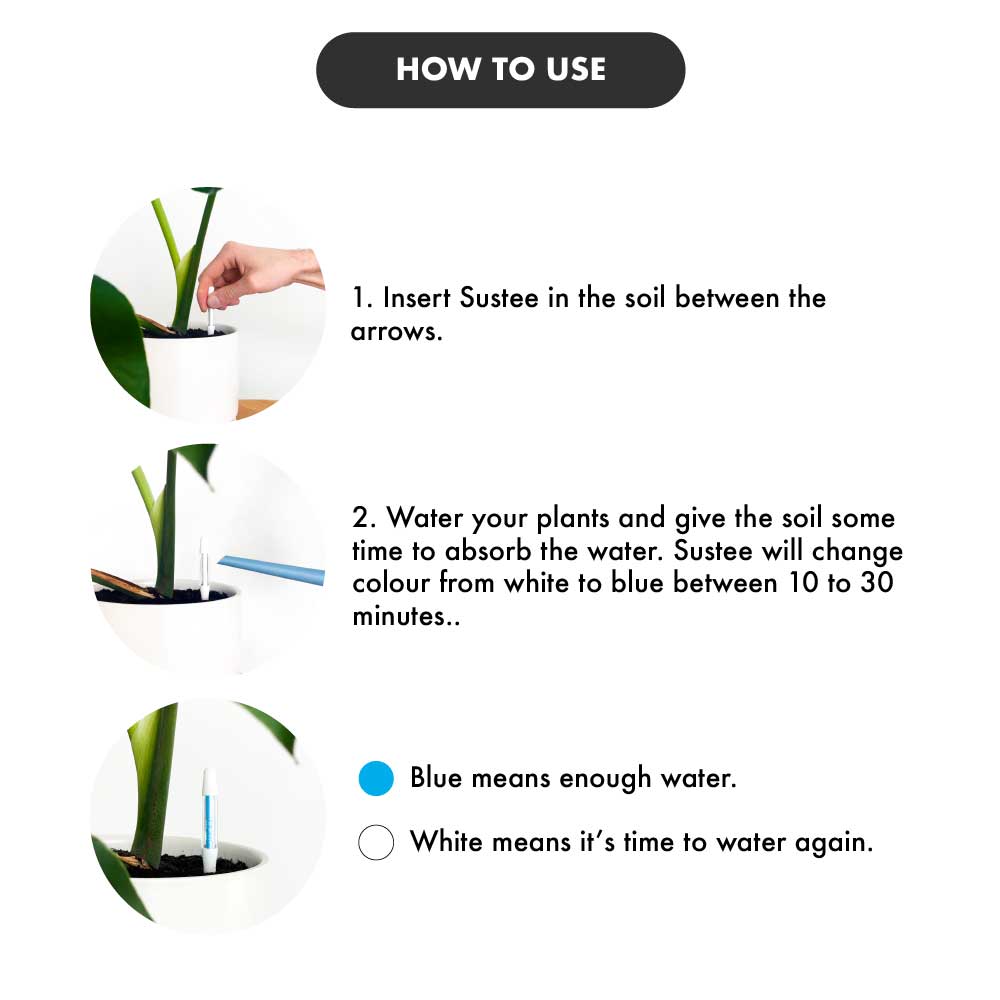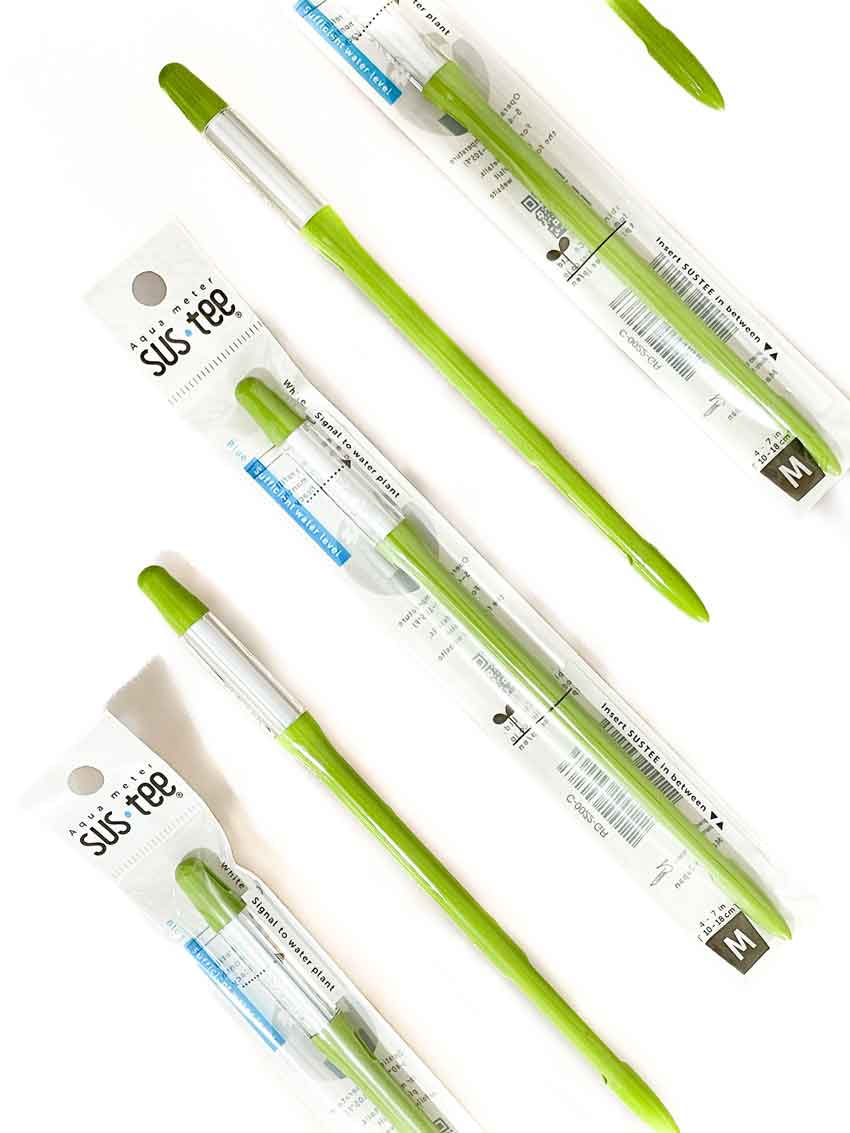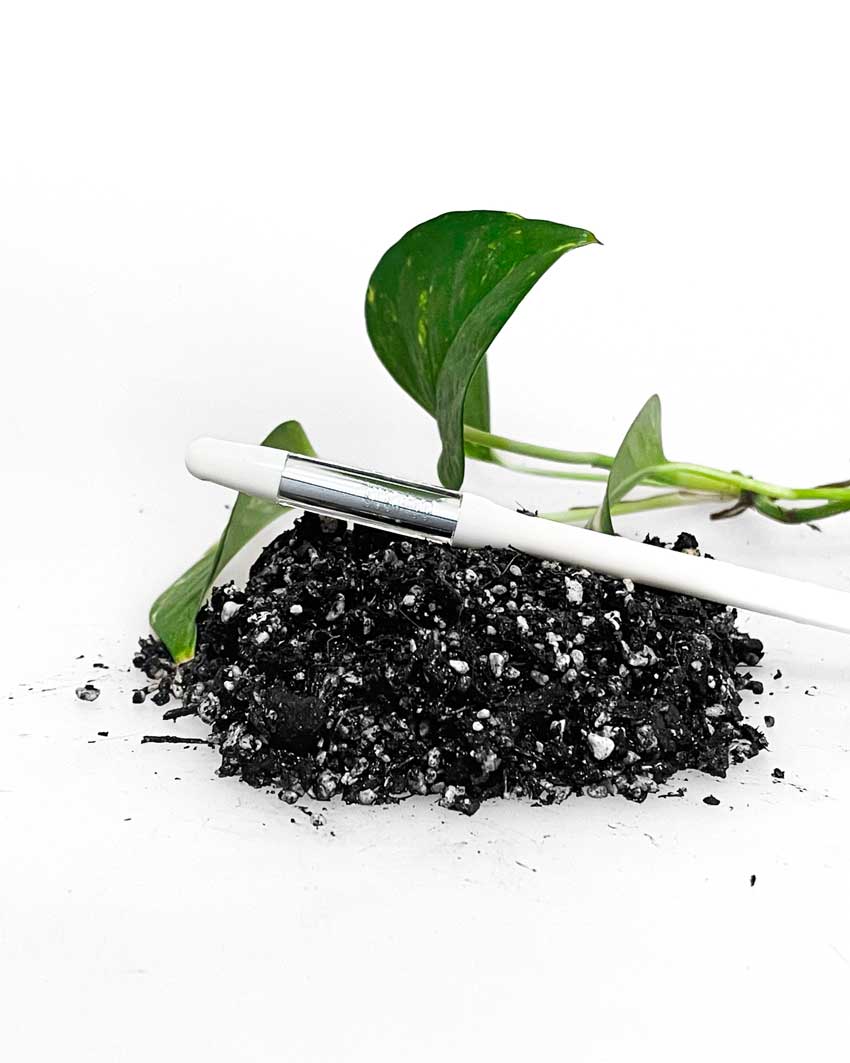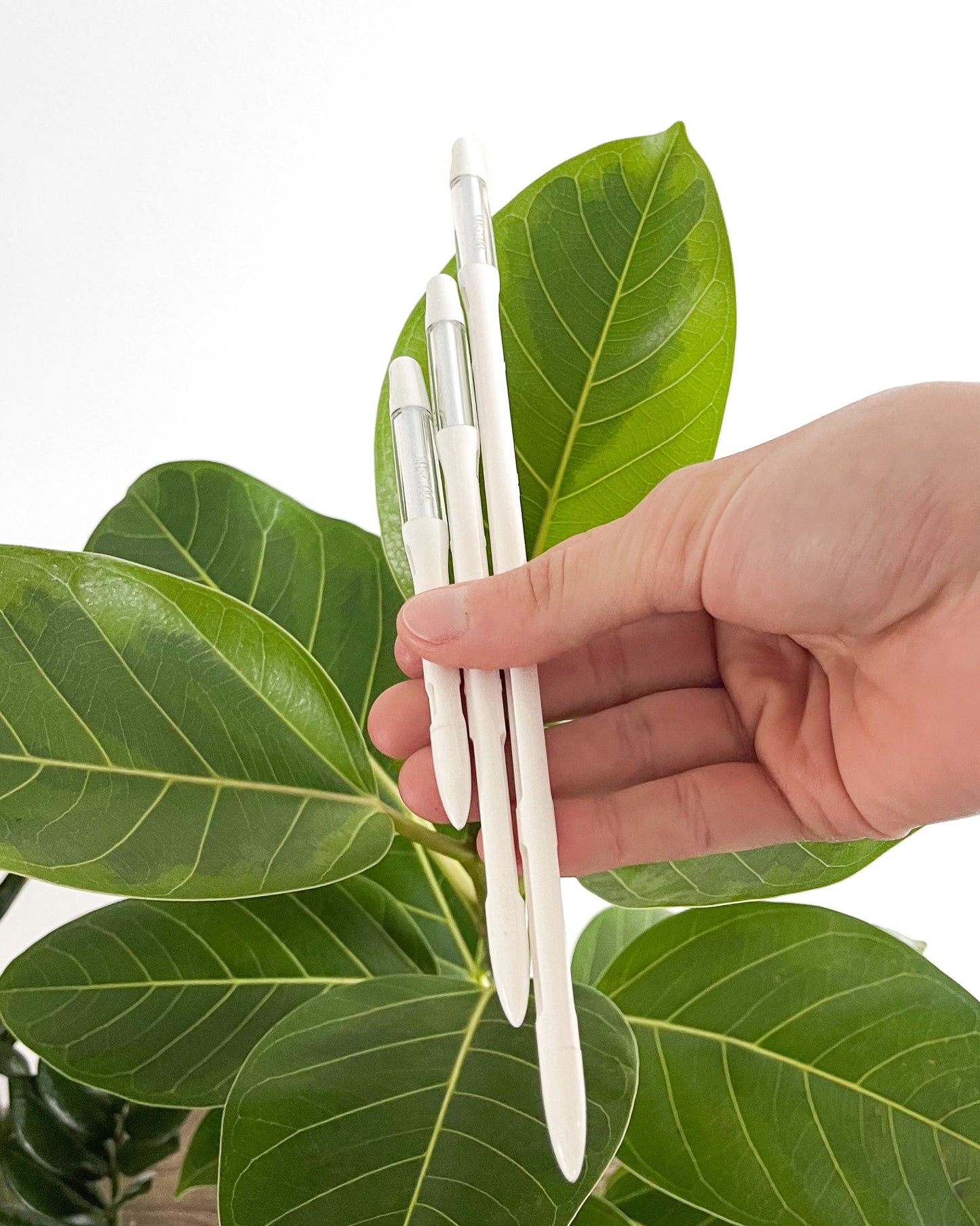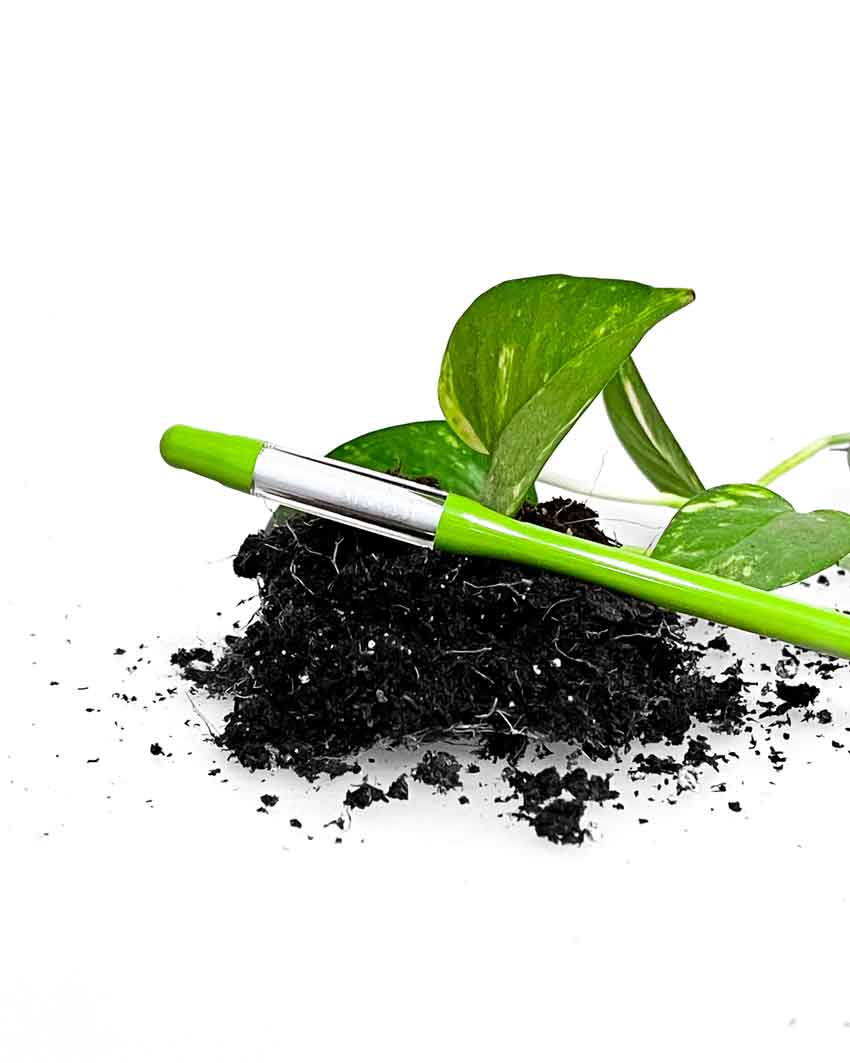 Online order
Fantastic communication and delivery time. Very happy with the Sustee aqua meter. Loved the personalised note included in the packaging - very nice touch to say thank you for the purchase. Happily purchase from The Planted Pot in the future.
I recently purchased a sustee aquameter and it's been a game changer! No more guessing if my plants need more water or not. This small device ensures my plants are getting just the right amount of water they need.
Caleb was super helpful every time I contacted him for more info.
Thank you!
So easy to use :)
OMG, I can't believe I stumbled upon this soil water meter! I had been facing a lot of difficulty understanding the watering needs of my plants until I found that The Planted Pot sells these amazing devices. They are absolutely perfect for both indoor plants and pots of all sizes. I'm seriously considering buying more of them soon. Thank you Caleb for all the info and cute handwritten card. :heart:
Love it
Helps me make sure my plants are thriving and aren't over watered… or under watered. So easy to use
great prodcut
looks great and so functional, my aloe plants love it. Perfect addition for any plant lover.