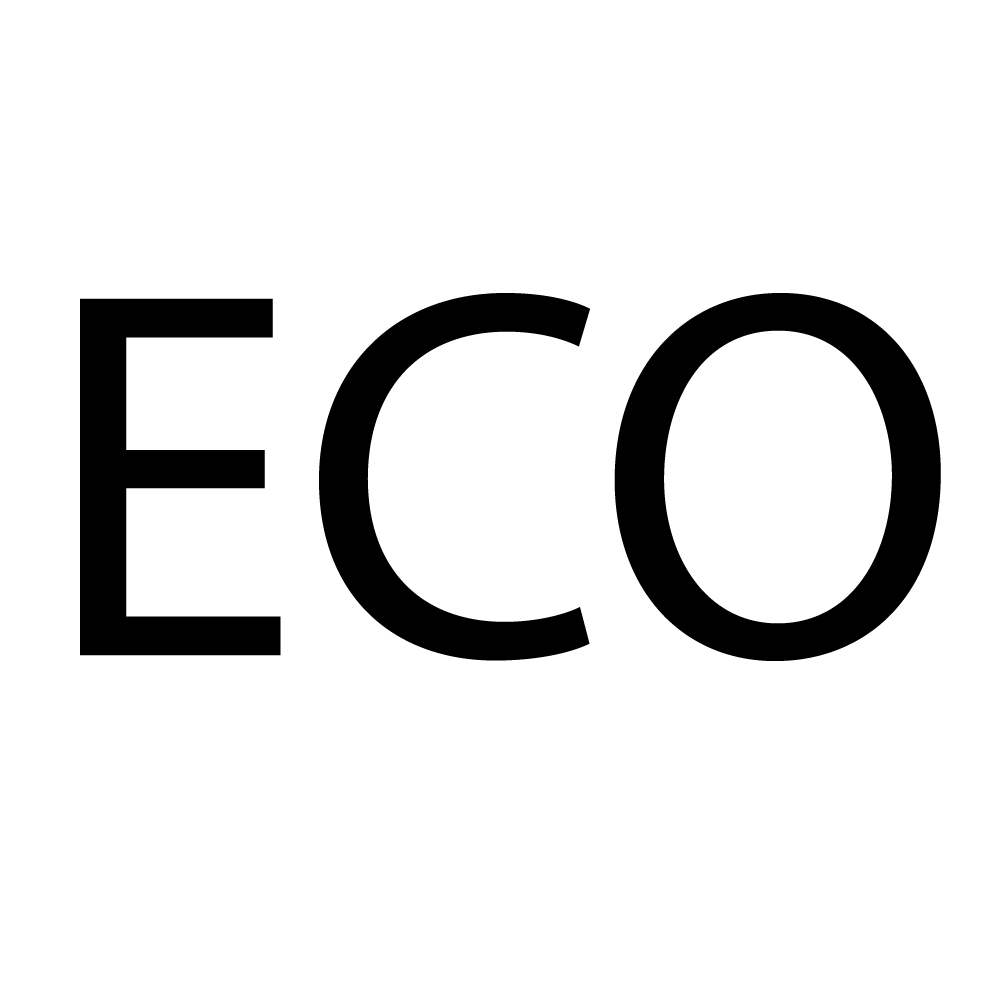 Eco-friendly
We aim to reduce our impact on the environment. Our packaging is eco-friendly as well as the pots houseplants come in.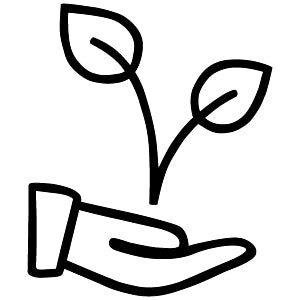 Products
All our pots are handmade in NZ. Most of our plants are also grown ourselves using sustainable methods.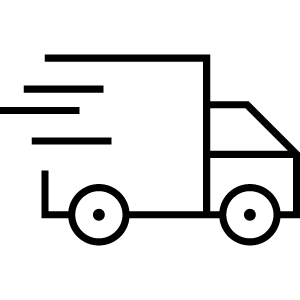 Delivery
We pack and track all our products very carefully for you to ensure theyarrive quickly and safely.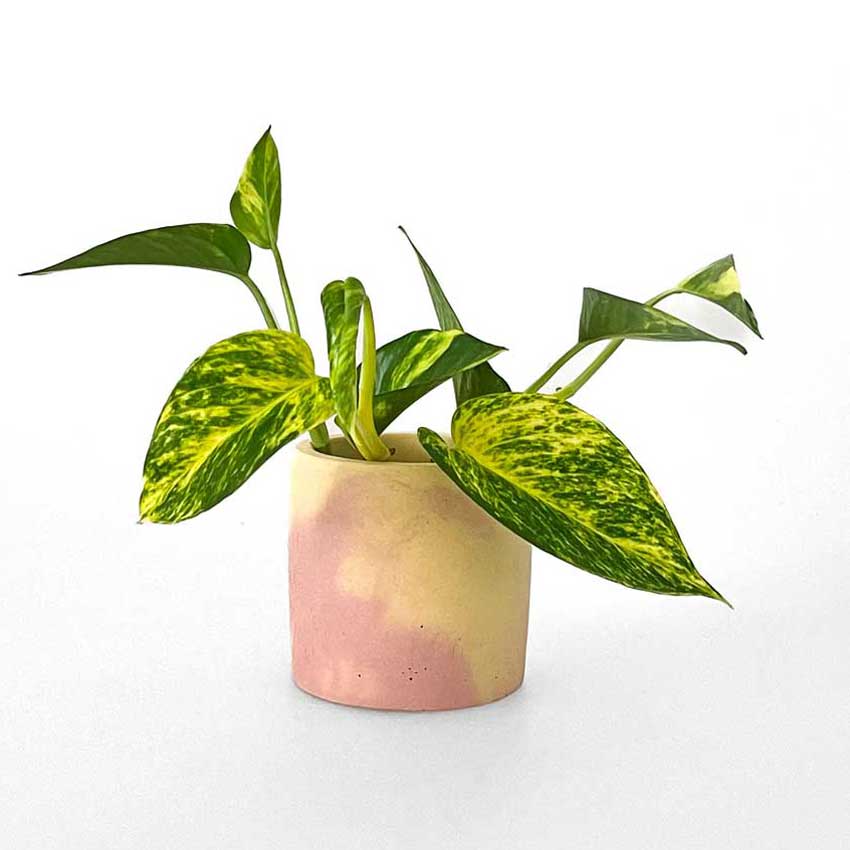 Low Light Houseplants
If you're looking to add some greenery to your home but don't have access to a lot of natural light, look no further than our collection of low light indoor plants. These plants are not only beautiful, but they also require minimal sunlight and can thrive in various indoor environments.

Browse through our collection and find the perfect plant to brighten up your space!