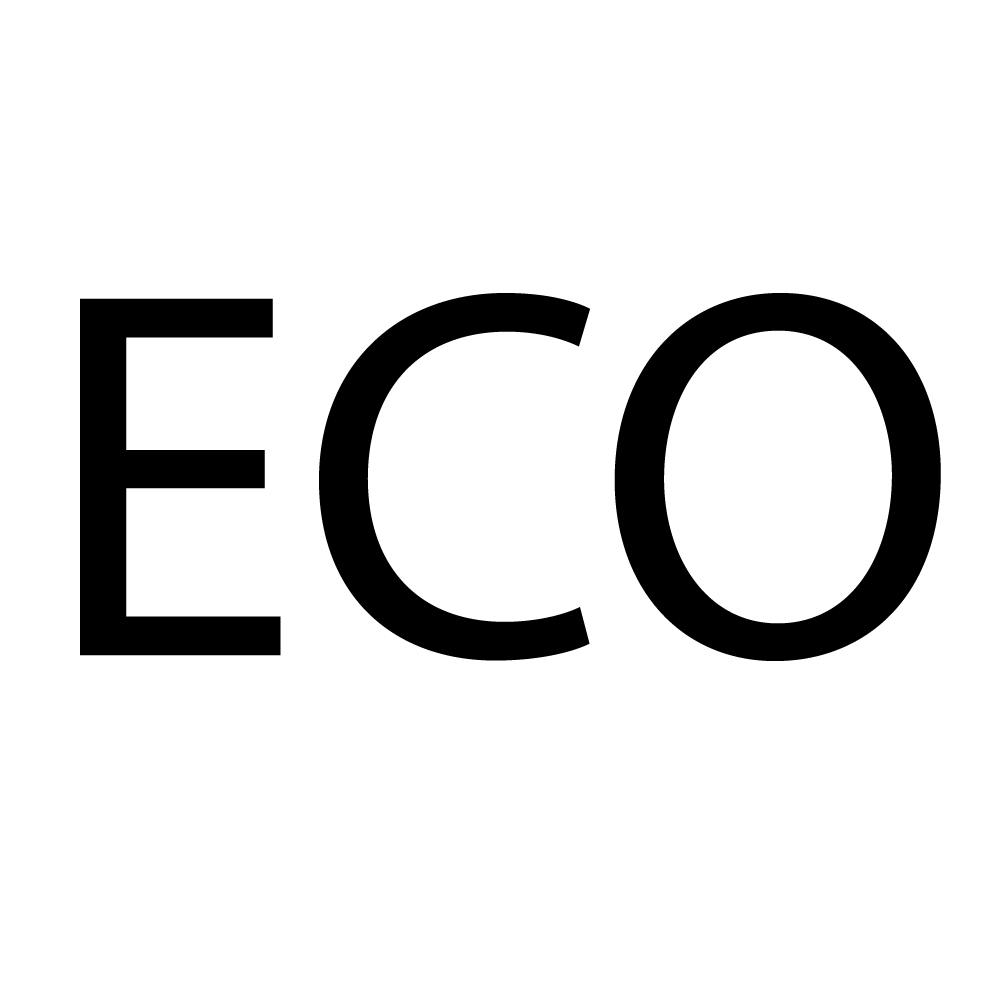 Eco-friendly
We aim to reduce our impact on the environment. All the packaging our plant pots come in are 100% eco-friendly.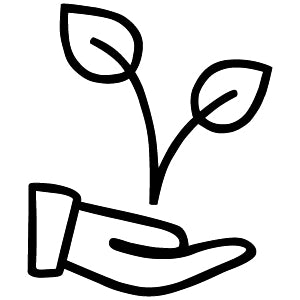 Products
All our concrete planters are handmade in NZ. We grow most of our indoor plants ourselves using sustainable methods.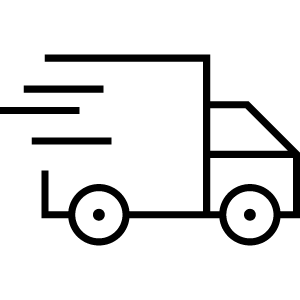 Delivery
We pack and track all our products very carefully for you to ensure they arrive quickly and safely.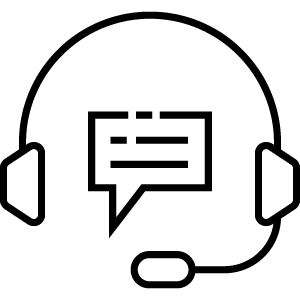 Support
We provide you with basic care tips as well as how-to guides for Sustee Water Meters. Find out more in our
Instagram and blog.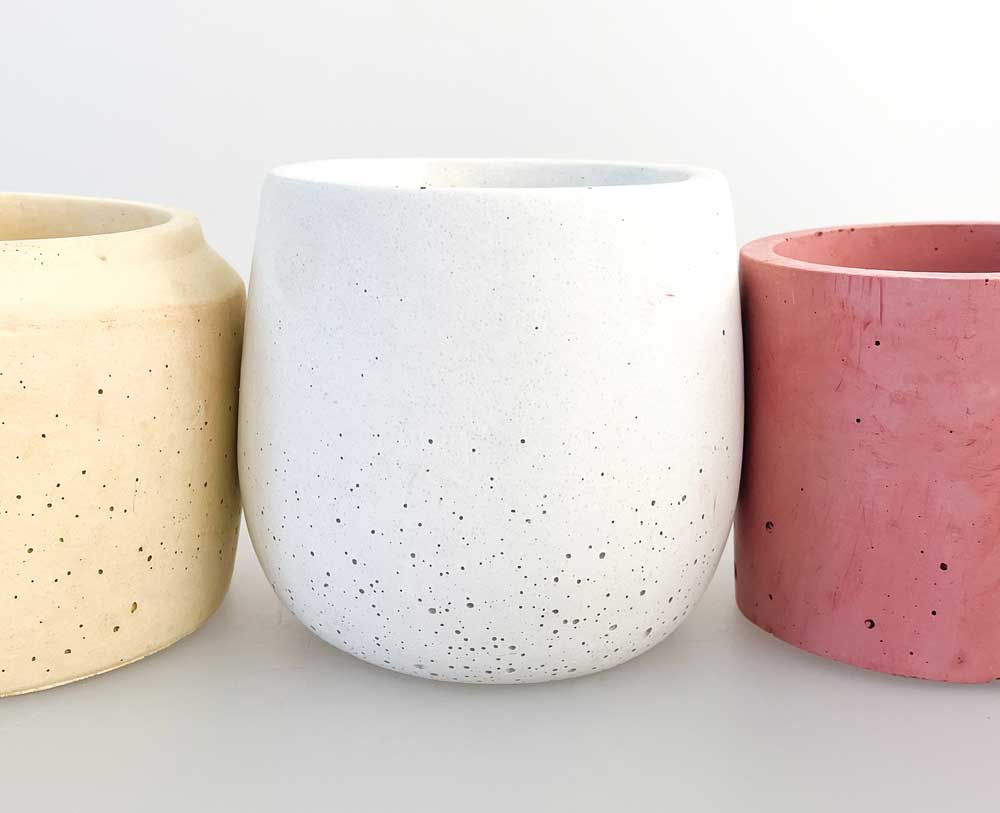 Plant Pots NZ
Our pots are not only colourful and stylish but also durable and practical. We wrap and deliver all our pots in 100% eco-friendly packaging so we can build a sustainable business with a low carbon footprint. Shop our selection of pots available to purchase today!