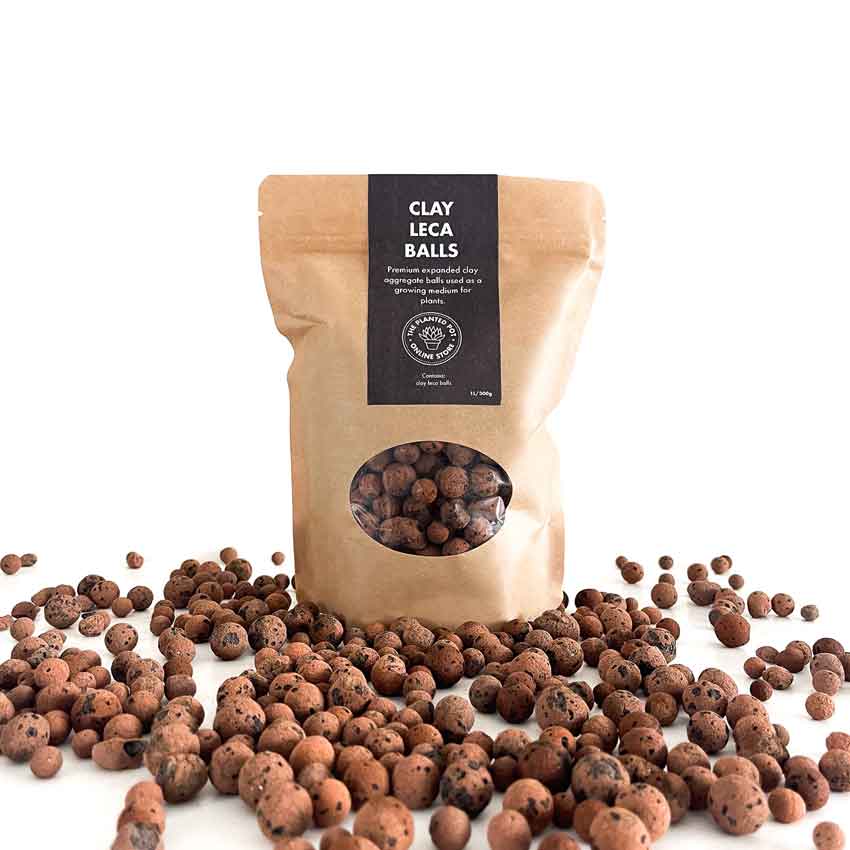 Substrates
We take pride in providing our customers with the best indoor gardening experience, and our collection page for indoor plant substrates and soils is no exception. Shop with us today and give your plants the growing medium they deserve!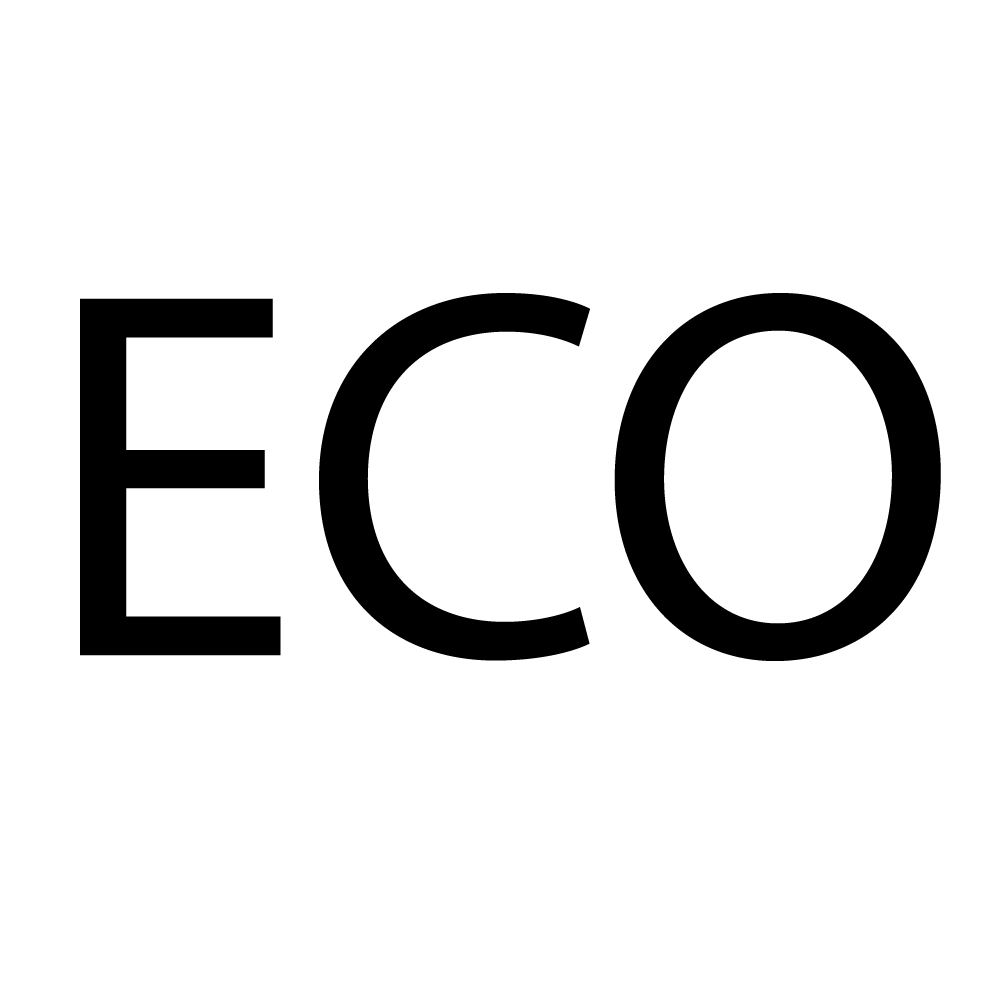 Eco-friendly
We aim to reduce our impact on the environment. All the packaging our plant pots come in are 100% eco-friendly.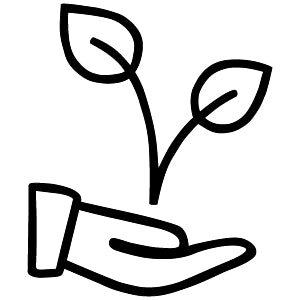 Products
A carefully selected range of humidifiers as well as plant pots and sustainably grown indoor plants.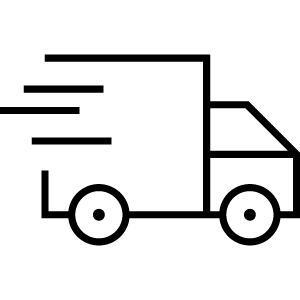 Delivery
All our plant humidifiers are carefully packaged and tracked to ensure they arrive quickly and safely.