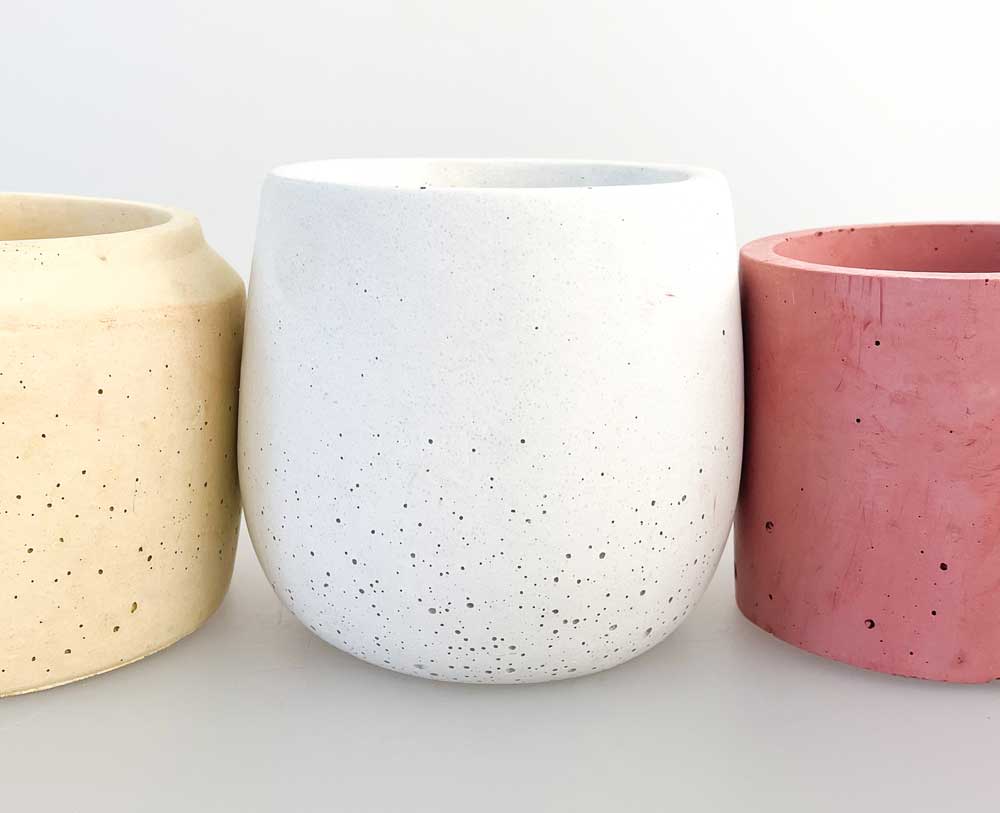 Concrete Planters
Our planters are not only colourful and stylish but also durable and practical. All our planters are wrapped and delivered in 100% eco-friendly packaging so we can build a sustainable business with a low carbon footprint. Shop our selection of planters available to purchase today!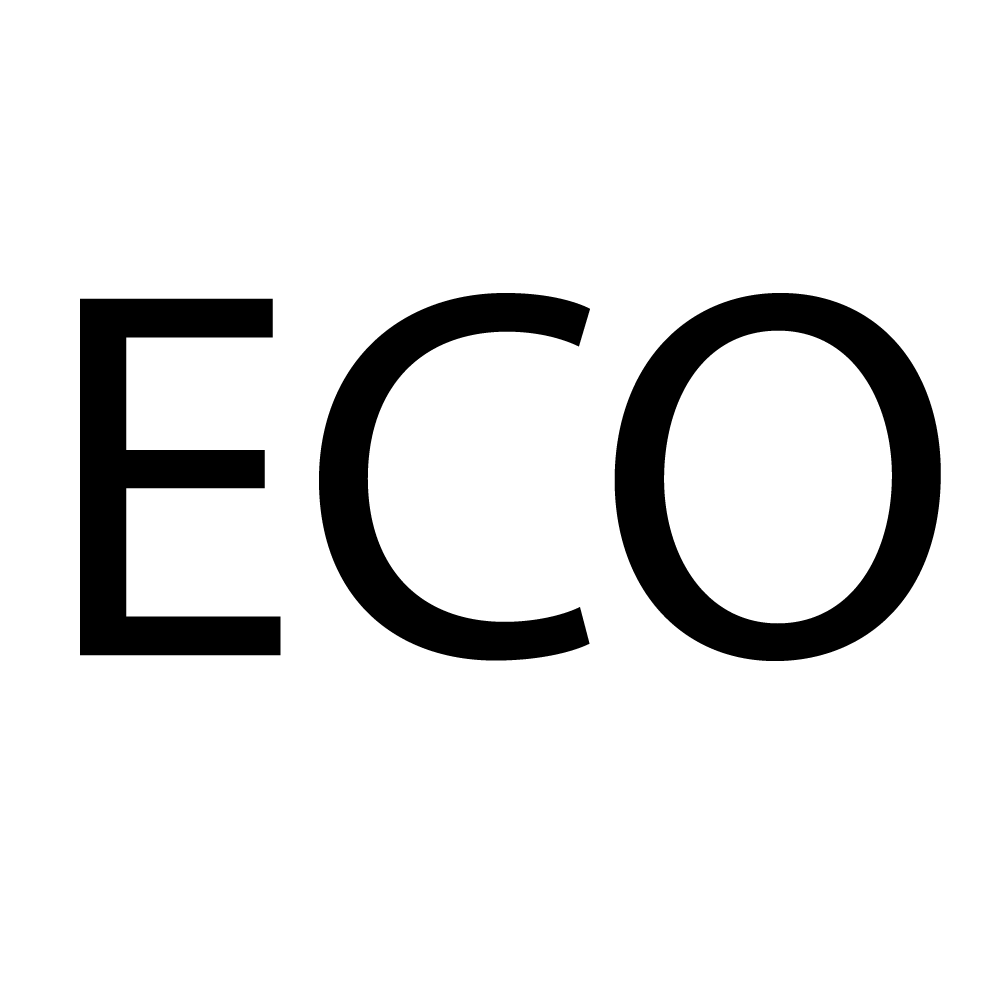 Eco-friendly
We aim to reduce our impact on the environment. All the packaging our products come in are 100% eco-friendly.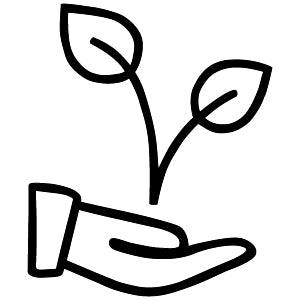 Products
All our concrete planters are handmade in
NZ. We grow most of our indoor plants ourselves using sustainable methods.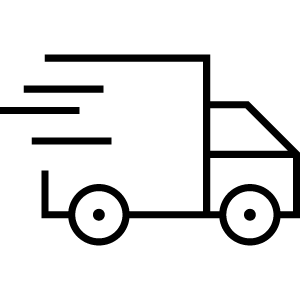 Delivery
We pack and track all our productsvery carefully for you to ensure they arrive quickly and safely.
Frequent Asked Questions
Do concrete planters need drainage holes?

Not necessarily, but it's a good idea. Drainage holes are great for keeping a good balance of water since they let the excess water go out of the planter. However, if you add the exact amount of water that your plants need, or you use a soil moisture meter like Sustee, it shouldn't be a problem.
Will concrete planters crack in the winter?

Concrete can be affected by temperature as well as humidity in both Summer and Winter. Concrete can crack, especially if it was not adequately conditioned when it was made. However, we use fibre and concrete sealer to make sure your pots will last longer.
Are these concrete planters handmade?

Yes, they are. We use moulds to give the shape and design to your concrete pots, but the whole mixing and pouring process is done with our own hands. When you buy a concrete pot from us, you get a planter that is 100% made by local hands.
Do you ship to other cities apart from Auckland?

Yes, we do. Our concrete planters and plants are shipped wherever in New Zealand. No matter where you are in the country - we send our products right to your door using NZ Post.
Do you have a physical store?

We exclusively run our business online so that we can give you direct customer service at any time. If you have any questions, you can contact us 24/7 from this page.