White Indoor Plant Pot
Regular price
Sale price
$34.99 NZD
Unit price
per
New
Do you have any questions? Visit our FAQs page or Contact us
Description

Introducing the White Indoor Plant Pot—a masterpiece of understated elegance. With its meticulous craftsmanship and smooth white exterior, this stunning pot creates a harmonious backdrop for your vibrant plants. Ample space allows for optimal growth, while the clever drainage system ensures healthy roots. Versatile in design and built to endure, the White Indoor Plant Pot adds a touch of refined beauty to any interior style. Elevate your plant display with this captivating pot—a symbol of timeless allure in a pristine white hue.

 

This pot comes in two sizes, either large or medium. We also sell the same pots but in black. 

 

Details 

Medium - 145mm x 150mm, 1490g

Large - 175mm x 185mm, 2520g

Material - Stoneware

Colour - White

 

Please note that details may vary for each pot.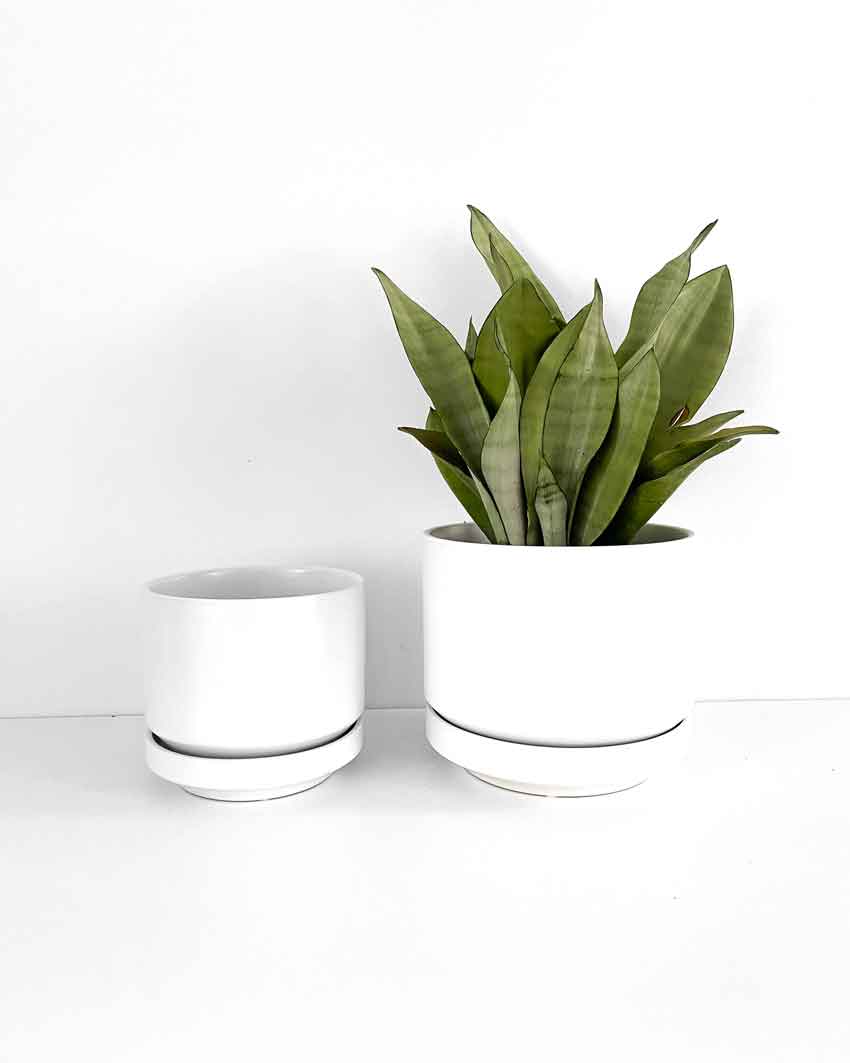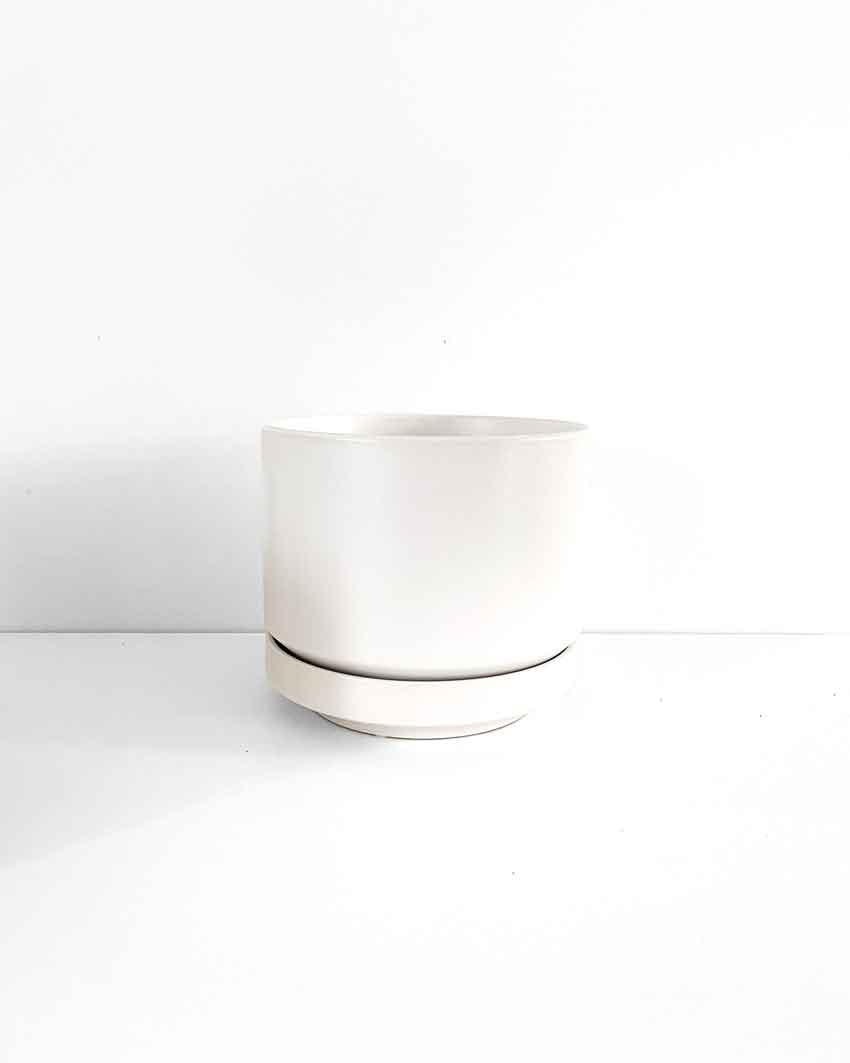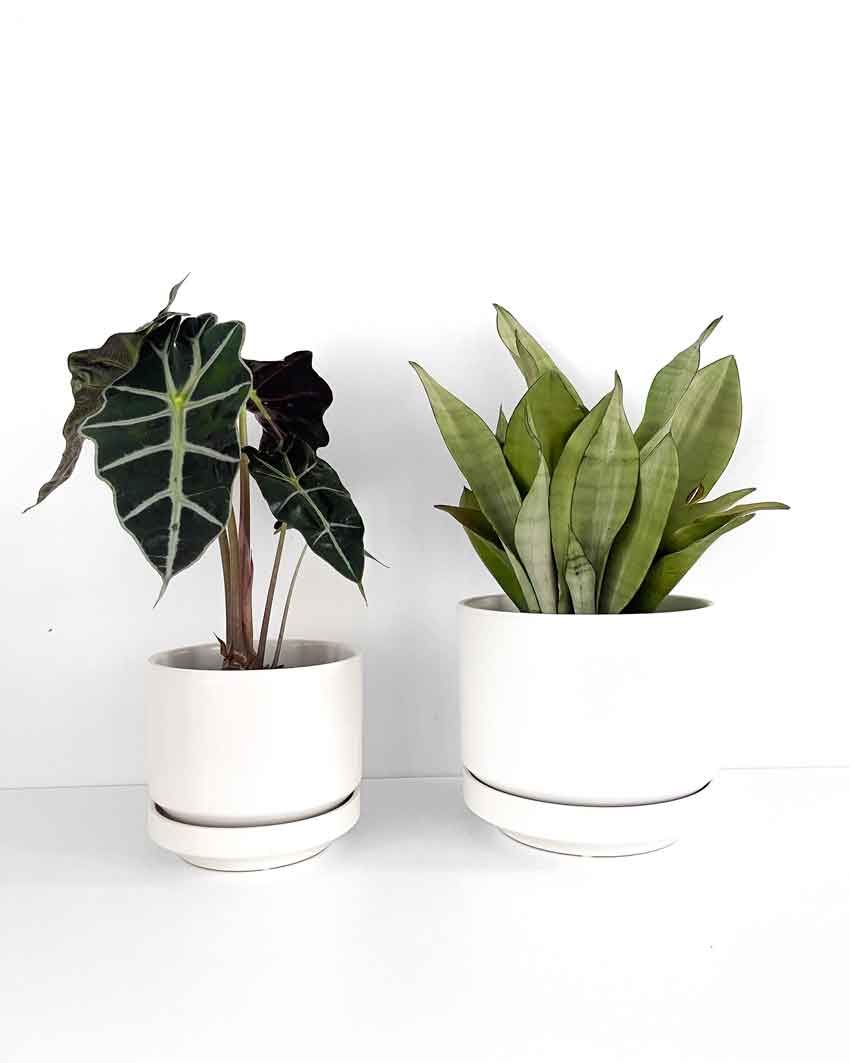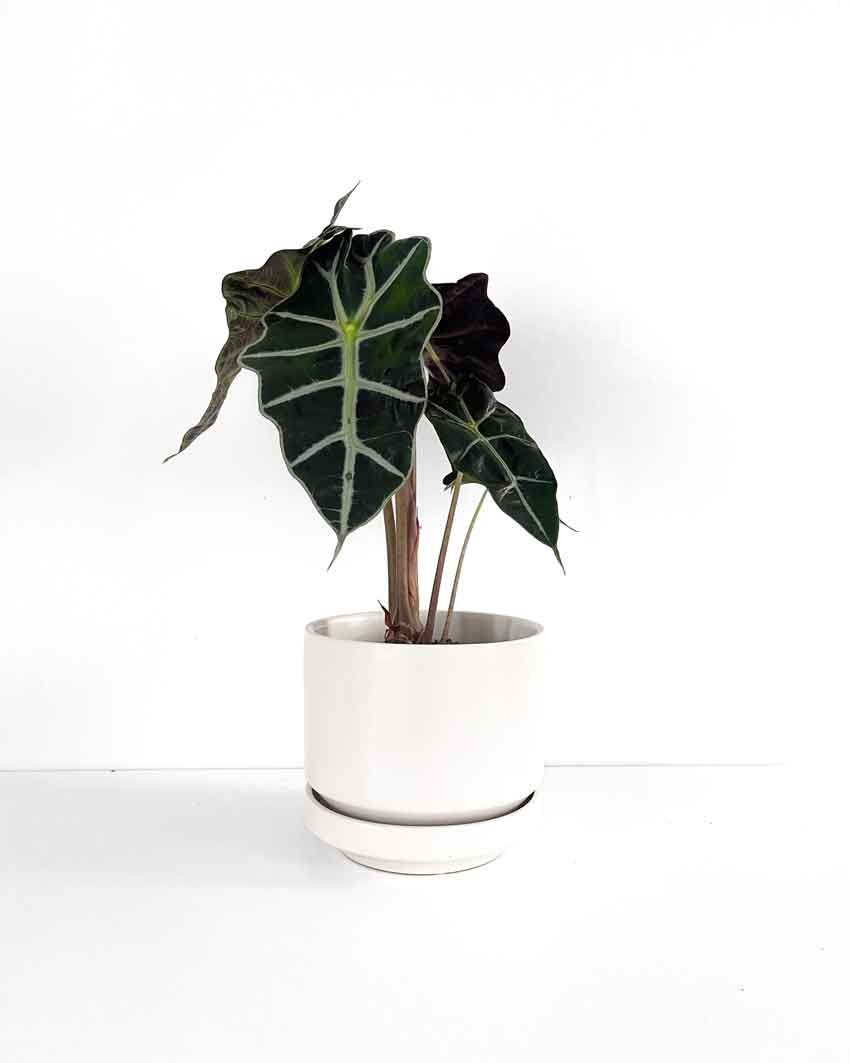 Very happy
Thank you so much. Great communication, quick postage, will definitely be back. Cheers