Premium Potting Soil
Regular price
Sale price
$14.99 NZD
Unit price
per
New
Selected option is out of stock
Do you have any questions? Visit our FAQs page or Contact us
Description

Our Premium Potting Soil provides your plants with the ideal combination of nutrients and minerals to maximise growth and health. Its light and spongy structure helps to retain moisture and promote root aeration, while its one and two litre bags allow for easy use and storage. Enjoy lush and vibrant plants without the hassle with these perfect soil mixes.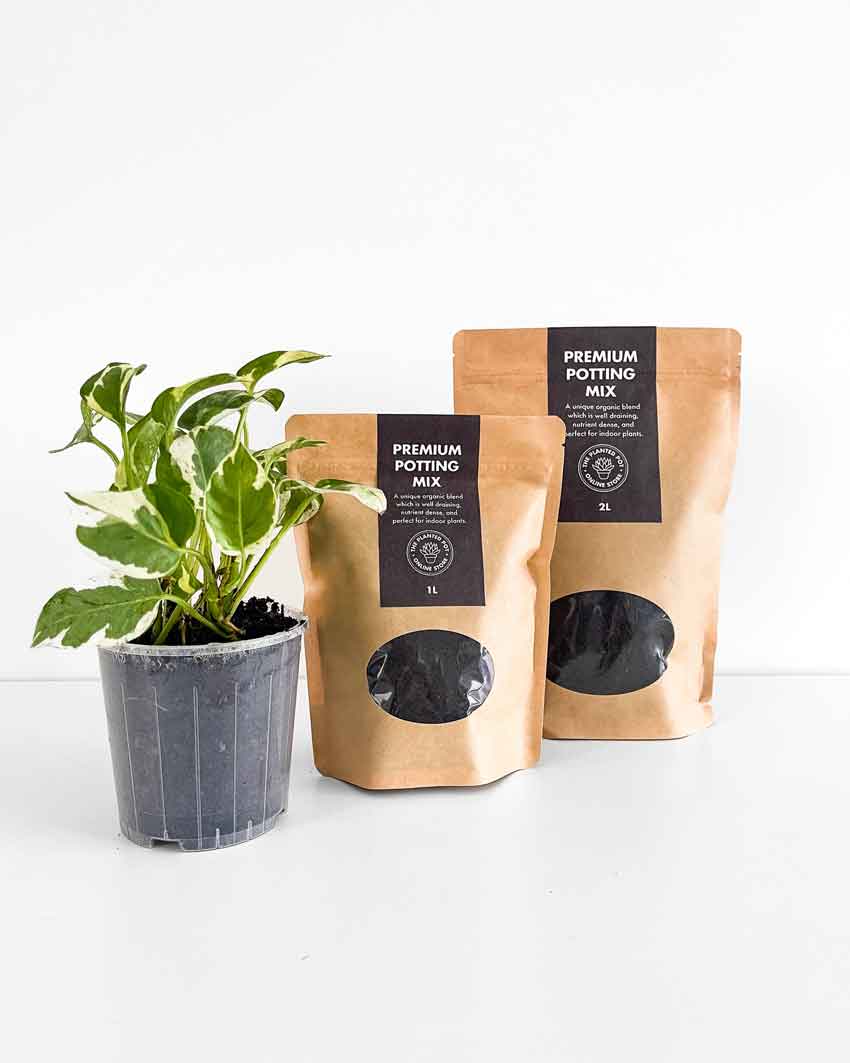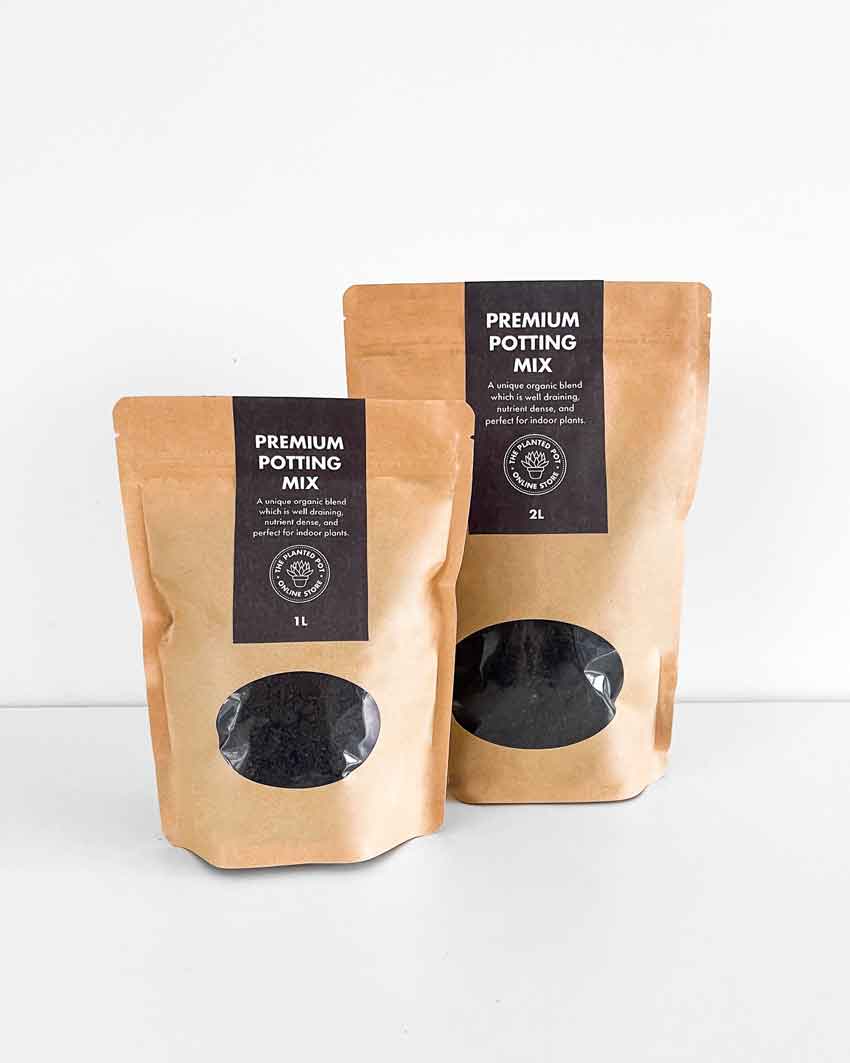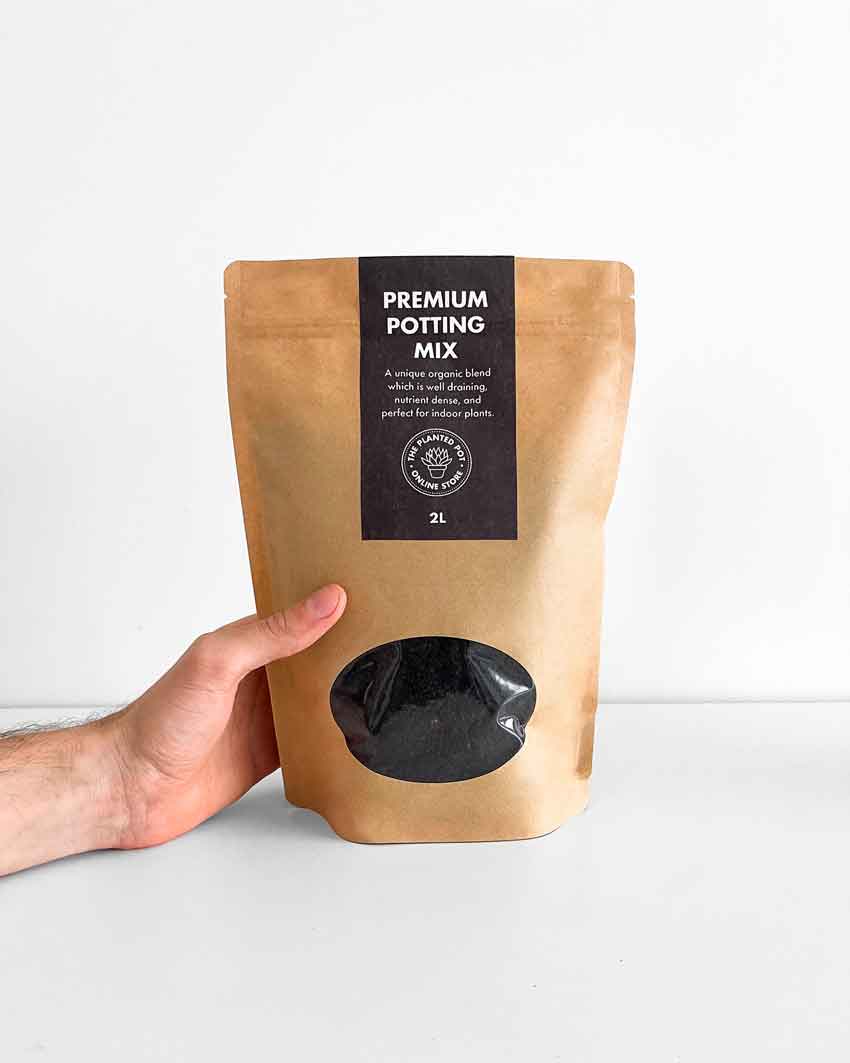 Will buy again
I live in an apartment so I don't have space for a large 40L bag. This 1 or 2L bag is perfect for me and the resealable bag means there won't be any mess for me to clean after my repotting.
perfect size for 1-2 indoor plants
The 2L bag of potting soil was exactly what I needed for my three plants. Perfect fit for two plants I needed to repot.