Leca Balls - Clay Balls
Regular price
Sale price
$9.99 NZD
Unit price
per
New
Do you have any questions? Visit our FAQs page or Contact us
Description

Introducing our Leca clay balls - the versatile and eco-friendly solution for all your gardening and hydroponic needs! Available in a 1L or 2L bag. 

Made from 100% natural clay, our Leca balls are lightweight, pH-neutral, and have excellent water-retention properties. They provide the perfect environment for healthy plant growth, by promoting oxygenation, drainage, and nutrient absorption.

Our Leca clay balls are perfect for a wide range of applications, from potting soil amendments to hydroponic systems, terrariums, and decorative arrangements. They can also be used as a top dressing for soil or as a mulch to prevent soil erosion.

These little balls of clay are a sustainable alternative to traditional gardening materials such as perlite or vermiculite, which are often derived from non-renewable sources. They are reusable, biodegradable, and can even be composted at the end of their lifespan.

So why choose our Leca clay balls? They are easy to use, long-lasting, and will help you achieve healthier, more vibrant plants. Try them today and see the difference for yourself!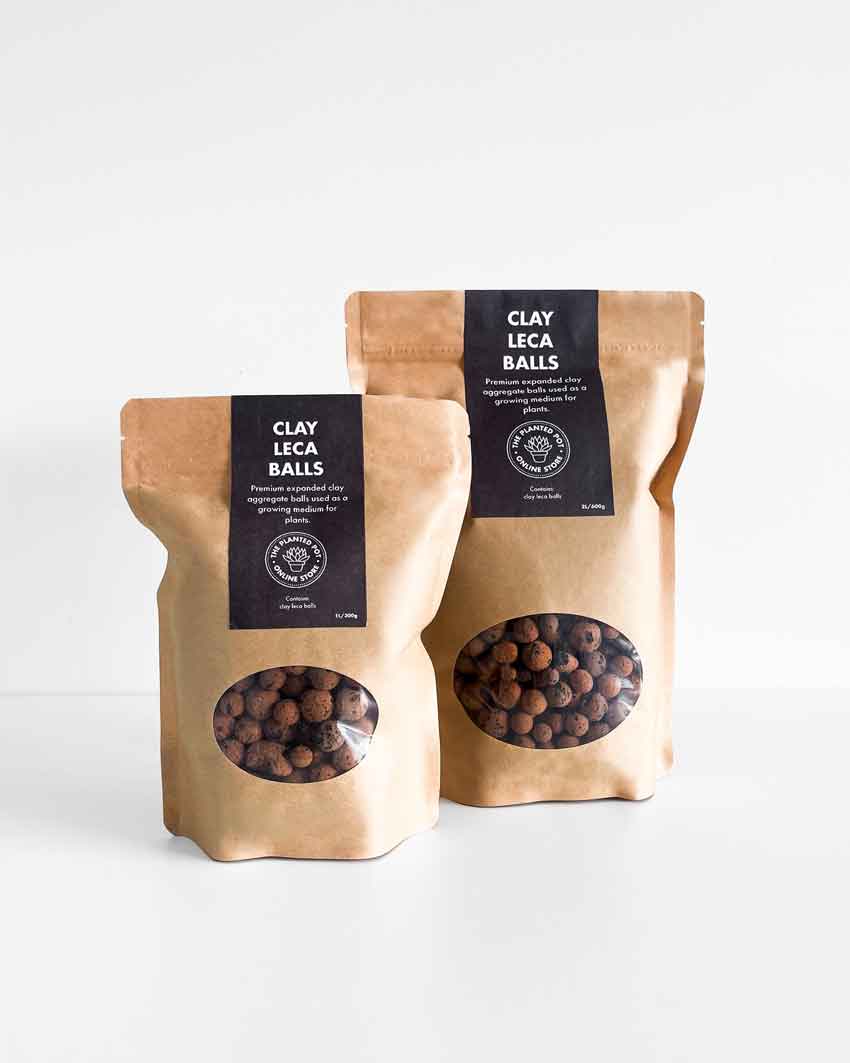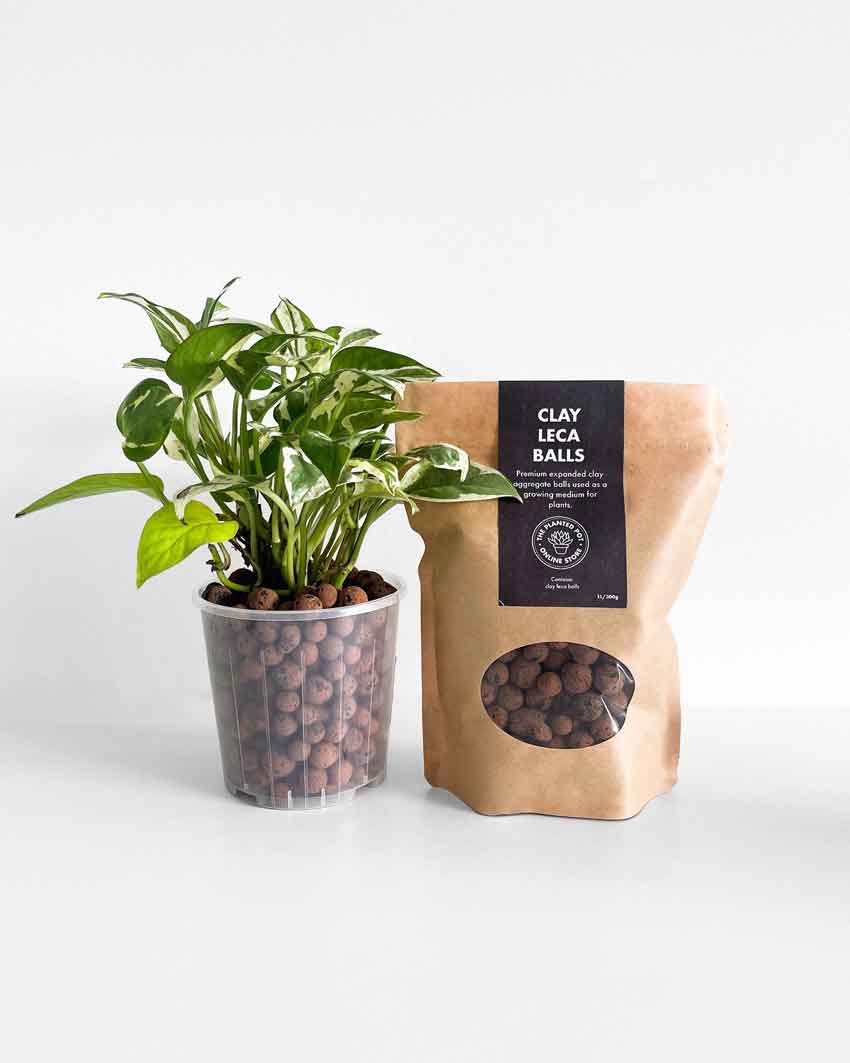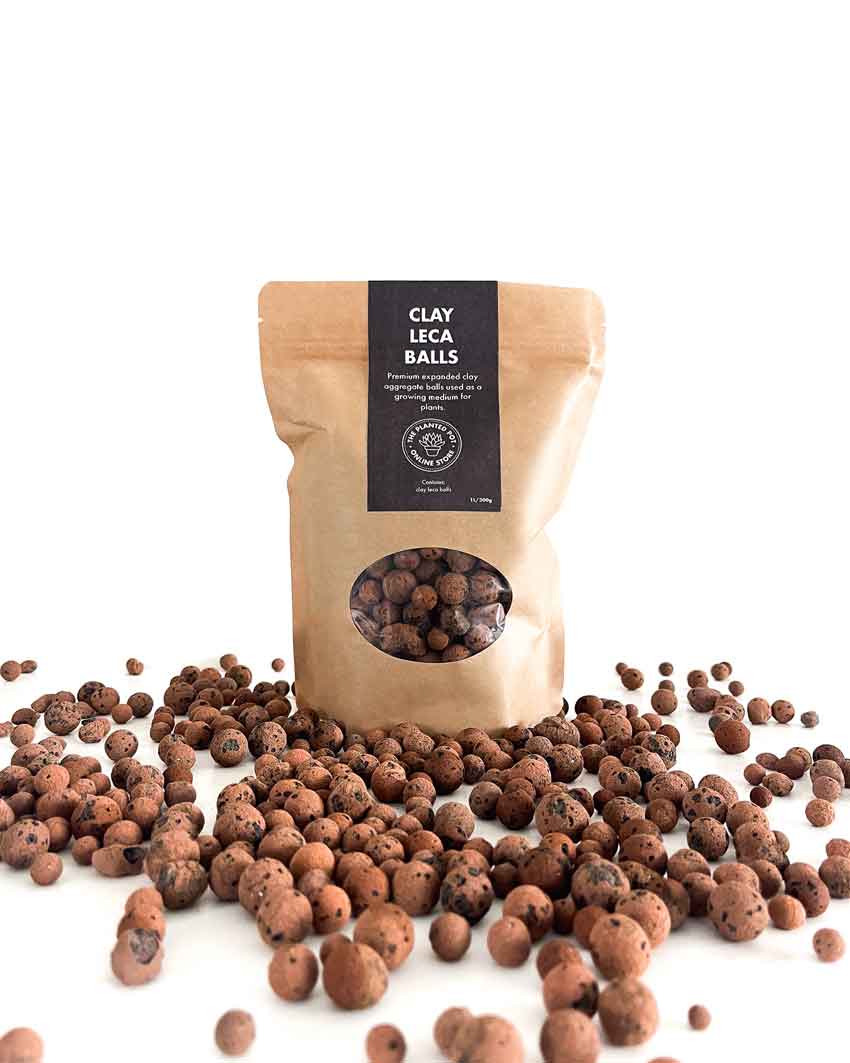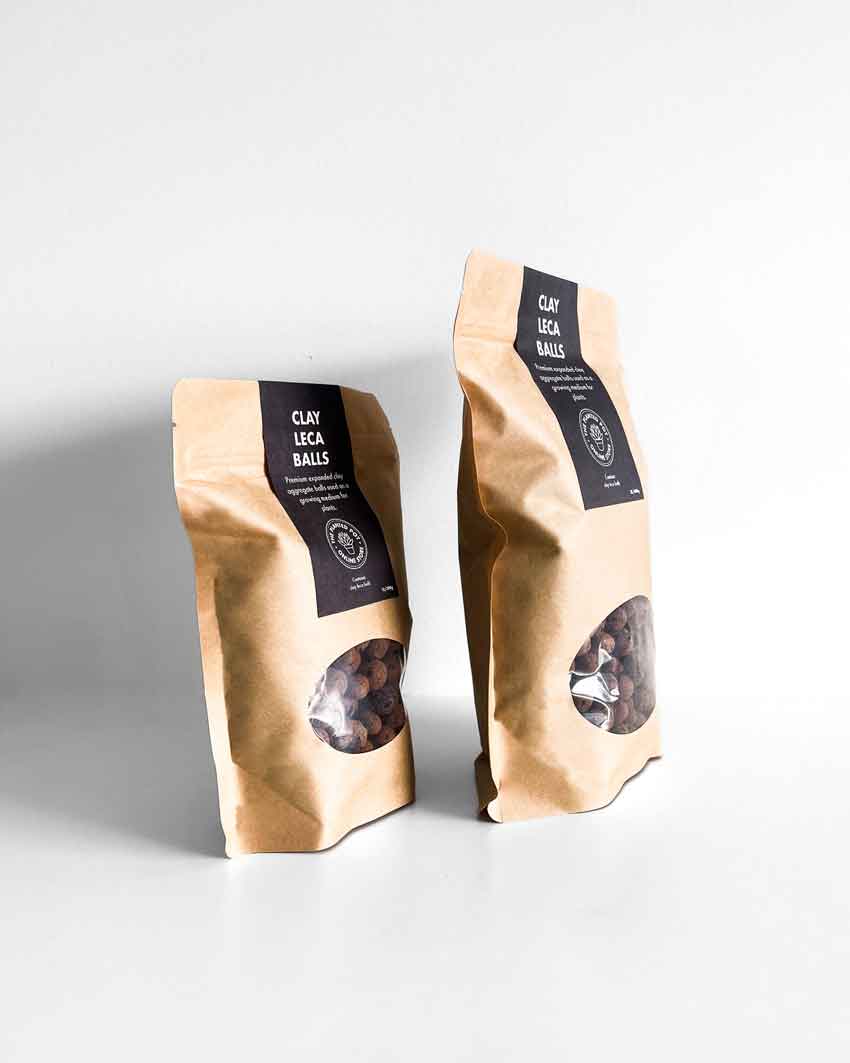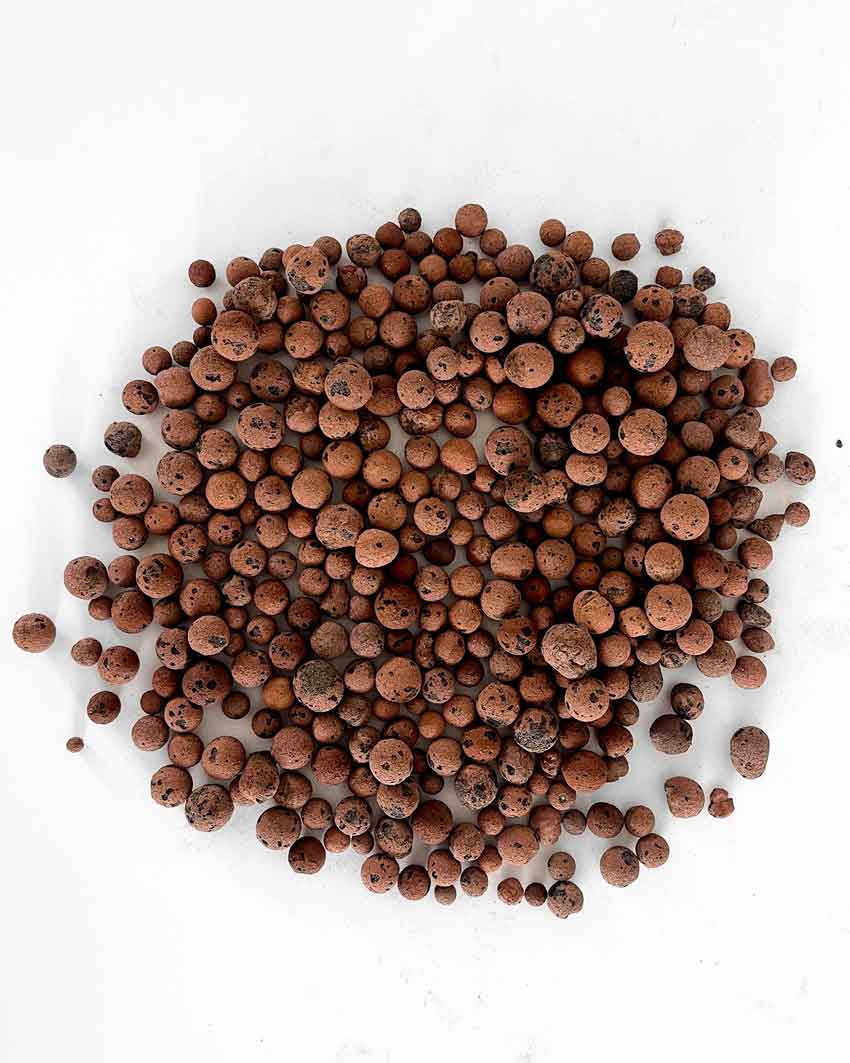 helped my hoya
I had some trouble with my hoya's roots getting too wet so I bought these leca balls to help improve drainage. They worked great and my hoya plant is looking much happier.
Finally!
I've been trying to find these leca balls everywhere, but everyone only offers them in huge bags. The shipping cost to Queenstown was a bit high, but it was definitely worth it.