Nerve Plant (Fittonia)
Regular price
Sale price
$19.99 NZD
Unit price
per
Sold out
Selected option is out of stock
Selected option is out of stock
Selected option is out of stock
Selected option is out of stock

Do you have any questions? Visit our FAQs page or Contact us
Description

Nerve Plant, also known as the Fittonia plant, is a unique and vibrant houseplant that is sure to bring some life to any room. It is native to the rainforests of South America and is known for its brightly coloured veins on its leaves. 

 

This Nerve Plant 

comes in an 8cm biodegradable pot which is stable and can be left as is or planted into another pot - the choice is yours. We have 3 different colour options for you to choose from: green, pink or red. 

 

 

You will receive a Nerve Plant similar to the ones pictured.
Care Instructions

🪴 General care: Very easy

These cute little guys are known for the brightly colored veins on its leaves, which come in shades of pink, white, and red.

It has a compact but creeping growth. Great for hanging baskets or on shelves or window sills.

Not only are they pretty to look at, but they are also great at purifying the air and can even help reduce stress. If you're new to caring for houseplants, Nerve Plant is a great choice as they are low-maintenance and easy to care for.

💦 Water:

Moderate

Nerve Plant likes evenly moist soil, but be careful not to let the plant sit in standing water as this can lead to root rot.

Water Nerve Plant once per week, less often in Winter and more often in Summer.

If the soil feels dry, it's time to give your plant a drink. If it feels moist, hold off on watering for a bit longer.

☀️ Light: Moderate

Nerve Plant prefers bright, indirect light.

This means it's best to place your plant near a window that gets plenty of natural light, but not directly in the sun.

Nerve Plant is fairly adaptable and can also thrive in low light conditions. Just be prepared for it to grow a bit slower.

🌱 Growth: Small compact bushy

Nerve Plant prefers a well-draining soil that is rich in nutrients. A good potting mix for the Fittonia should be made up of a combination of potting soil, perlite, and peat moss. You can also add a small amount of slow-release fertiliser to the soil to provide the plant with additional nutrients.

Nerve Plant will grow faster in warm humid environments however this is not necessary.

Standard home humidity is perfectly fine but if you want to increase it you can use a

Plant Humidifier

.

✂️ Maintenance: low

Nerve Plant doesn't require much in terms of maintenance, but it's always a good idea to give your plant a good clean every now and then.

Rotating the plant also ensures even growth and shape.

For more details read our full Fittonia Nerve Plant Care Guide here.
Shipping & Returns

We currently ship nationwide in New Zealand with all orders tracked using NZ post couriers. Delivery times are usually 1-2 days for most places, however some may take 3-4 days. Please note that although we try to pack your orders as quickly as possible we have no control over any delays the courier might have.

Once your order has been fulfilled you will recieve a confirmation email with a tracking number that has been assigned to your order.

Delivery is free on orders over $150.

We calculate shipping rate depending on location which you select at the checkout or see

here

.

We carefully wrap all our products in 100% eco-friendly packaging from the tissue to the tape to the card. Everything is either recyclable, compostable or biodegradable.

If you are unhappy with your order please contact us through Instagram, Facebook, or email. We will be in touch with you as soon as possible. Please see our shipping policy here and our returns policy here. Alternatively, at the bottom of the site for more details.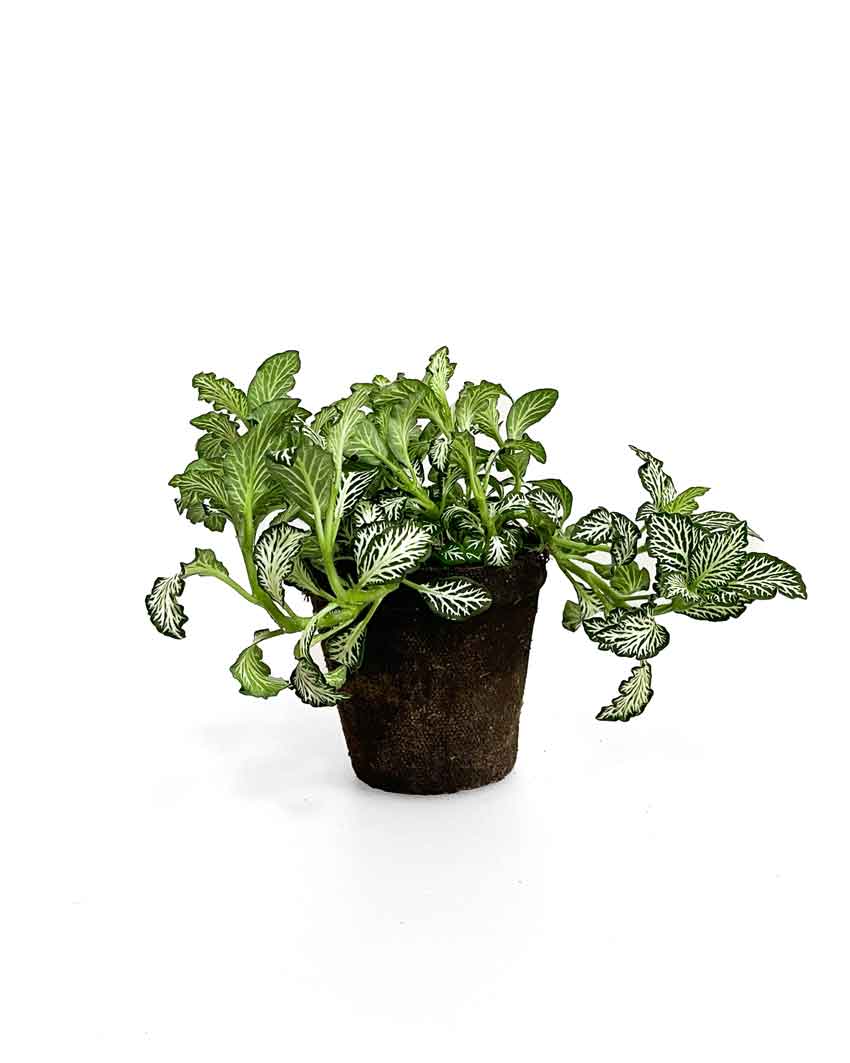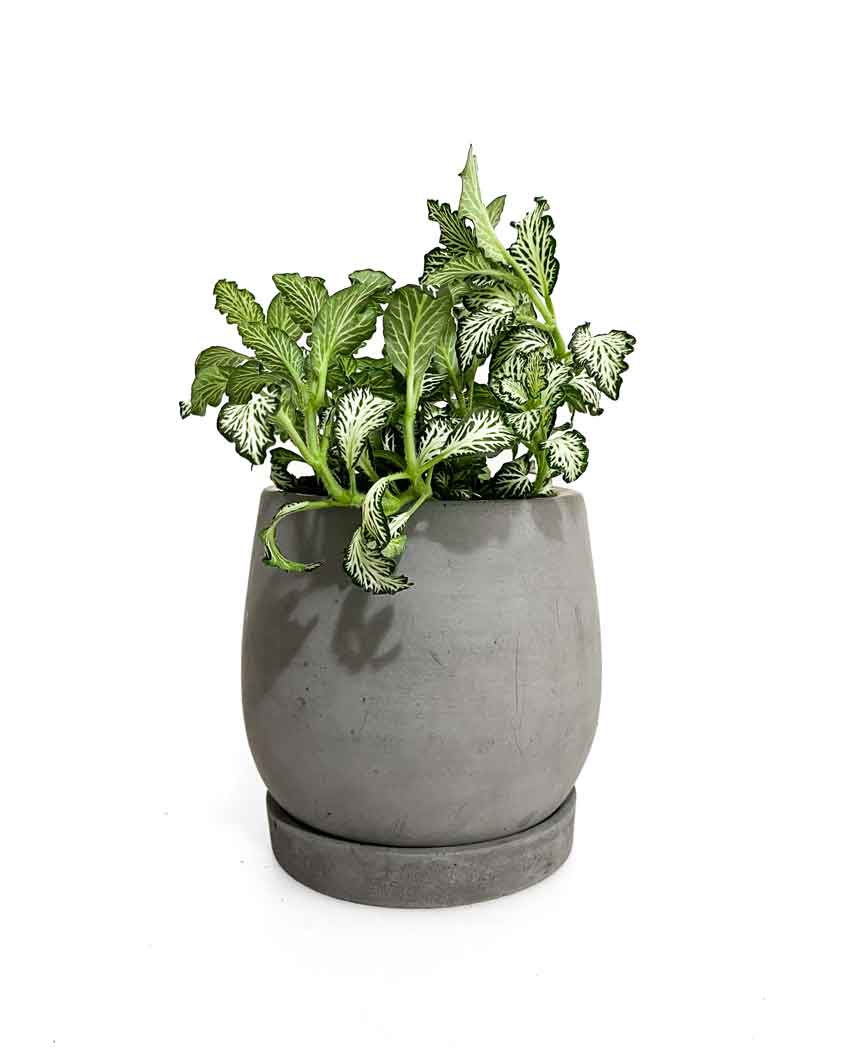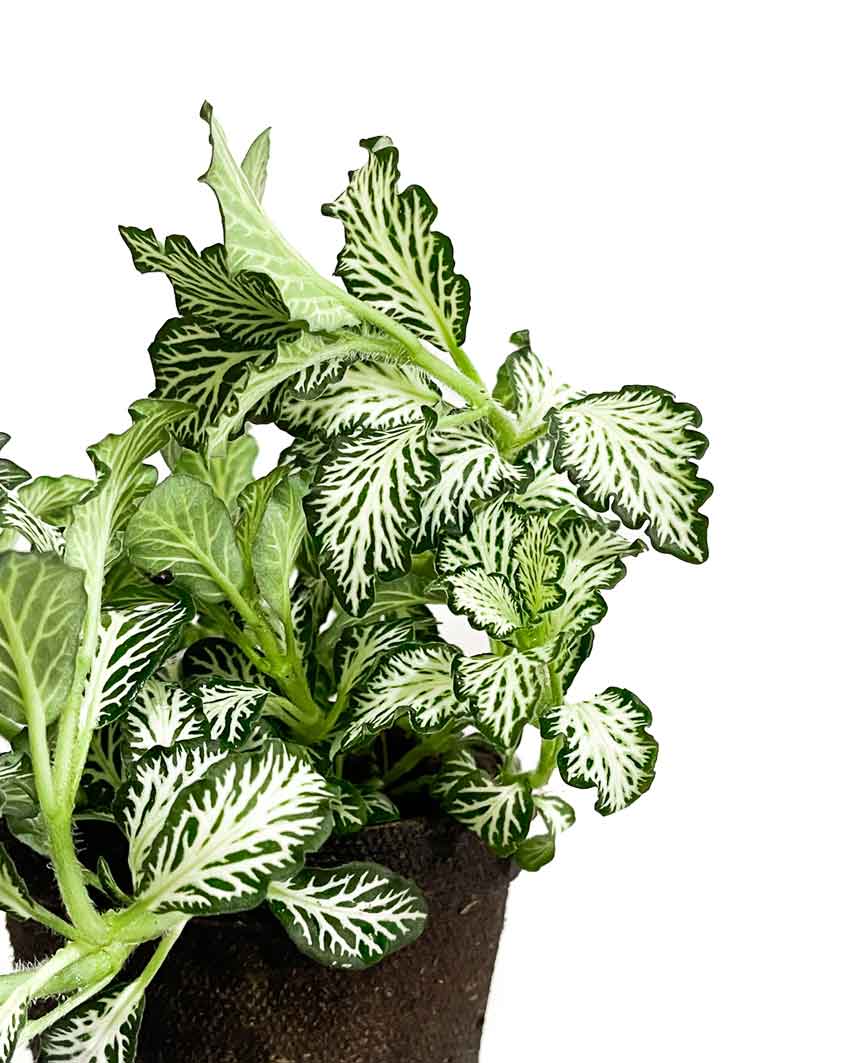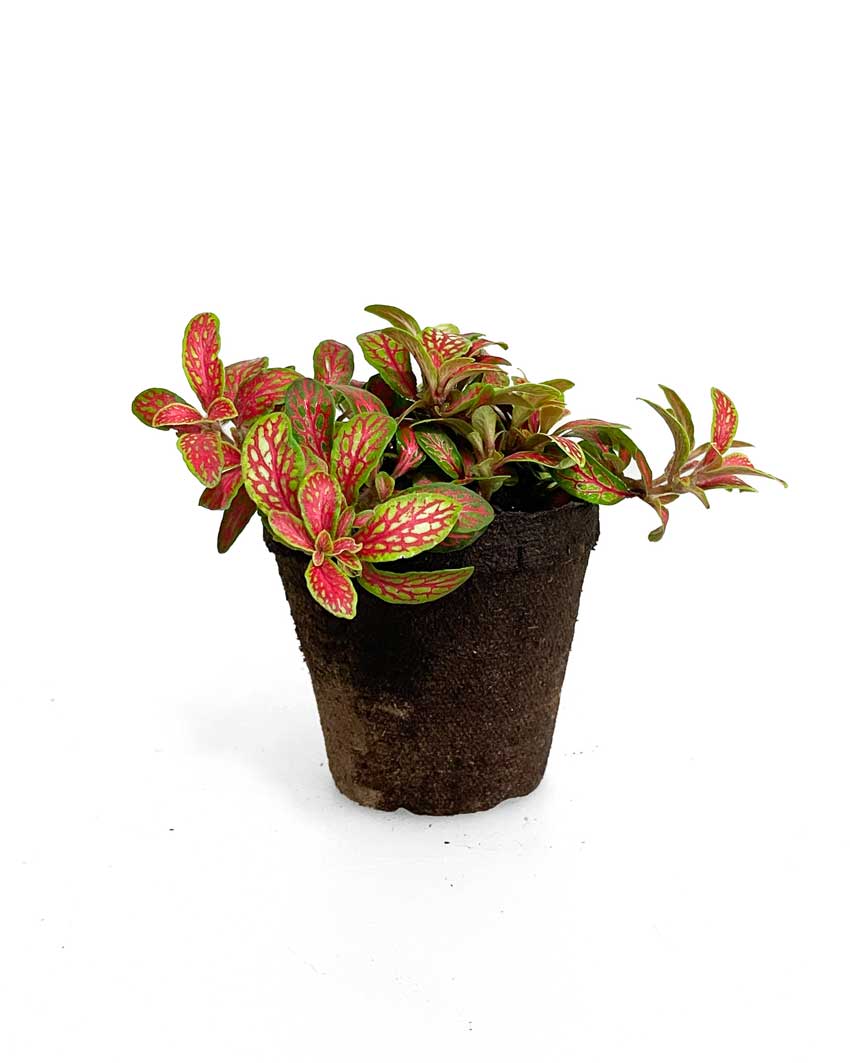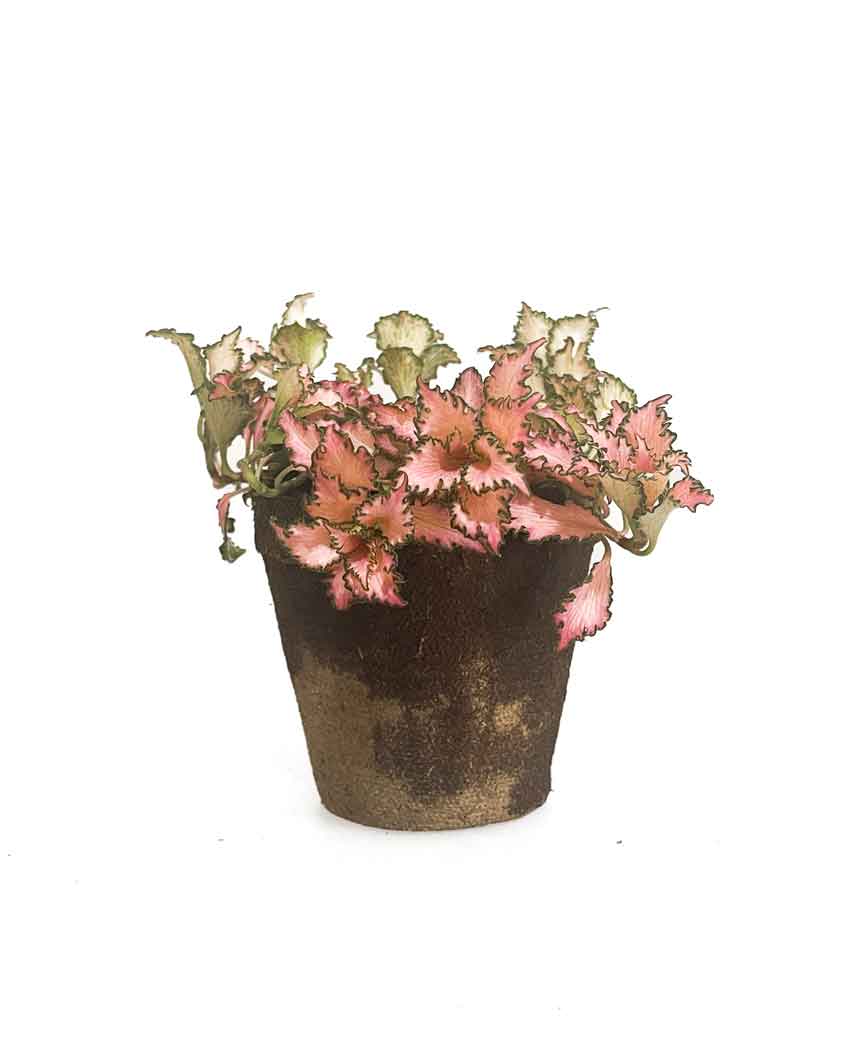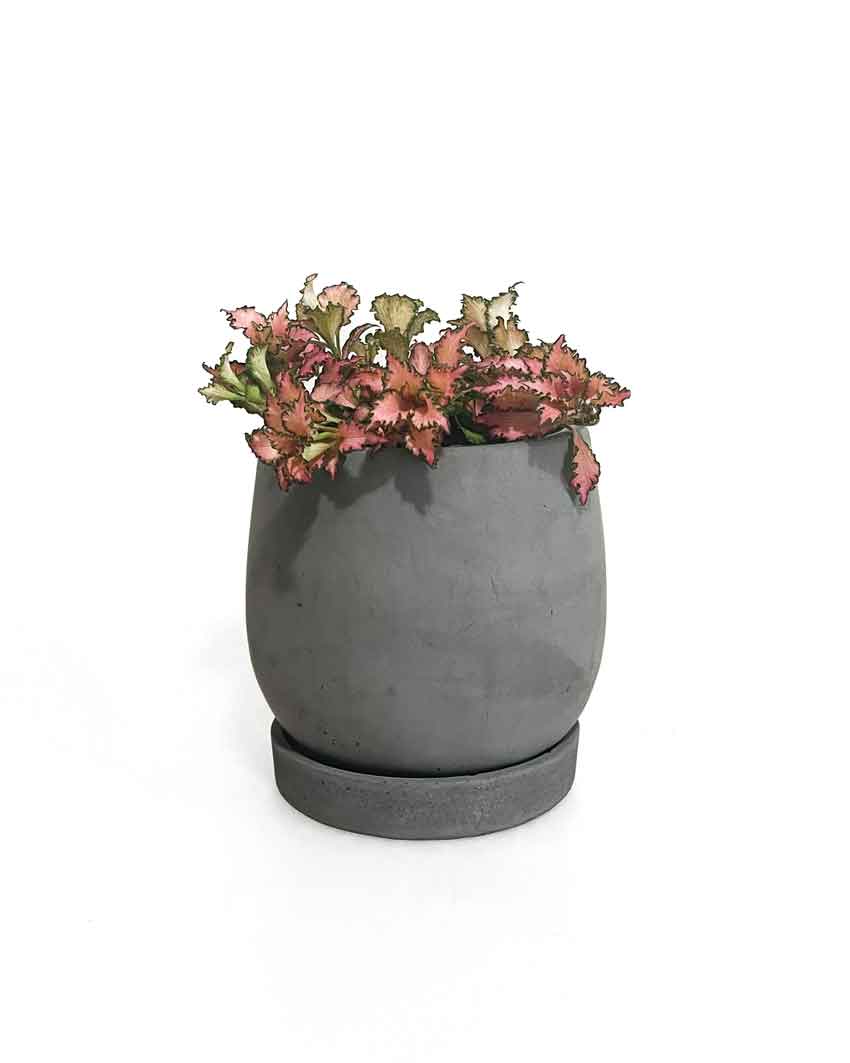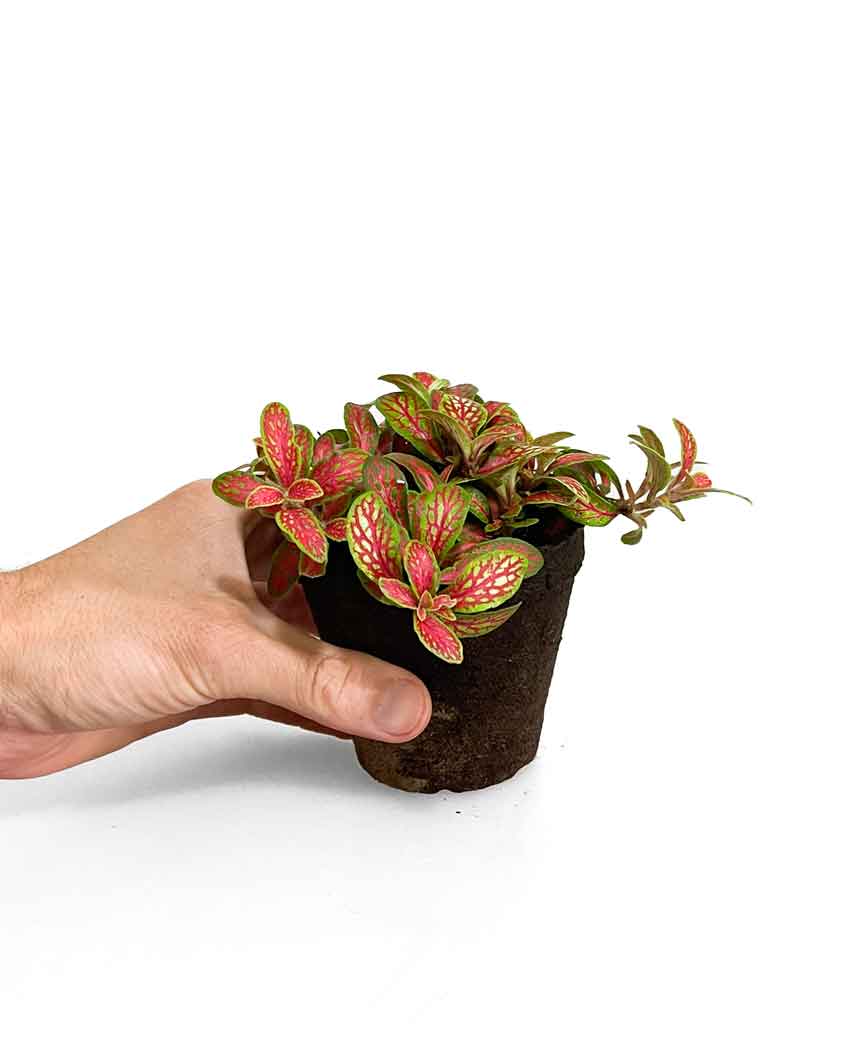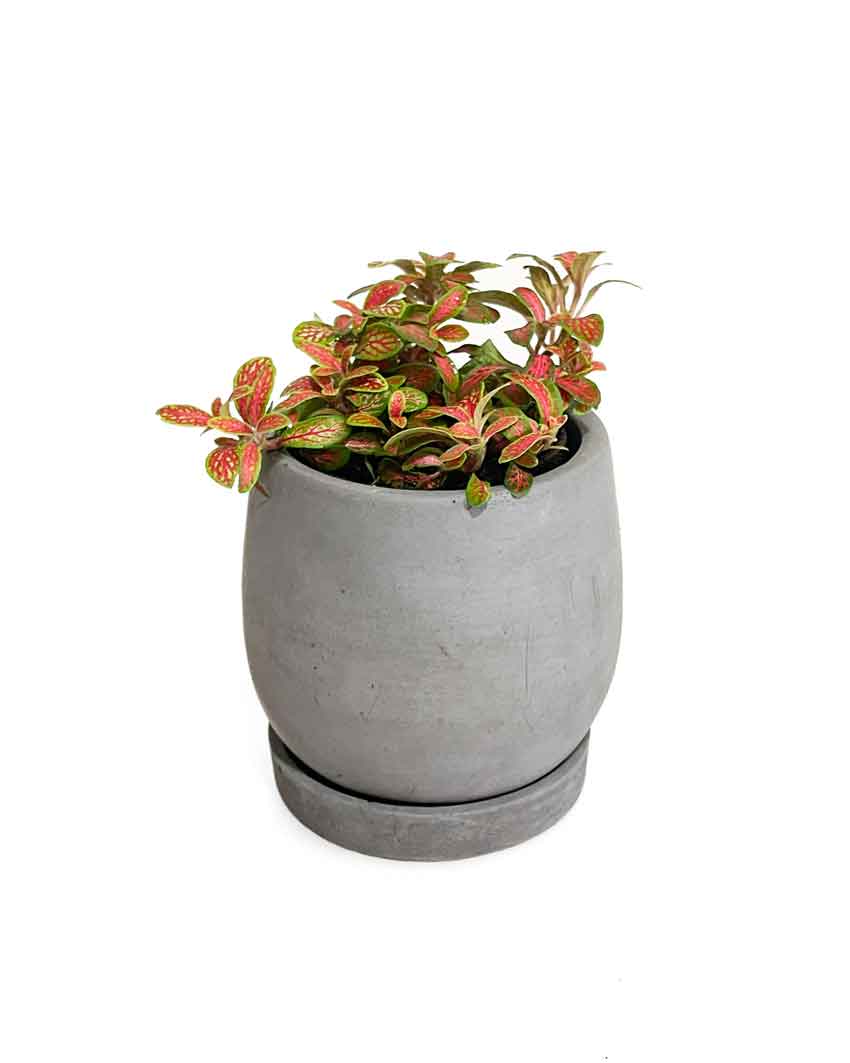 Darn !!
I come back when you have restocked. Everything is SOLD OUT. DARN IT