Alocasia Polly
Regular price
Sale price
$29.99 NZD
Unit price
per
Sold out
Selected option is out of stock
Selected option is out of stock
Do you have any questions? Visit our FAQs page or Contact us
Description

Alocasia Polly is a spectacularly coloured plant with striking dark and white leaves in the shape of an arrow.

 

All plants come in a plastic nursery pot.

 

 

You will receive a Alocasia Polly similar to the one pictured.

  

 
Care Instructions

🪴 General care: Moderate

Alocasia Polly is one of the

indoor plants

with the most beautiful leaves and is easy to grow. It is able to survive in a variety of conditions and is very difficult to kill so is great for beginners.

This plant is very resilient and will quickly bounce back from any neglect.

💦 Water:

Moderate

Alocasia Polly likes a moderate amount of water, once or twice per week. It likes to be keep slightly moist but not wet.

Water often but small amounts as it has shallow roots.

In Summer, if it's hot and getting a lot of light it will need watering more often, once a week depending on the size of the plant and pot.

☀️ Light: Bright Indirect

Alocasia Polly likes mostly bright indirect lighting and likes shade too. If it doesn't receive enough light the leaves will grow smaller.

Bright indirect sunlight will encourage faster growth and healthier colourful leaves whereas, n

ot enough sun and the leaves and stems become pale. Too much sun and the leaves can burn and turn brown.

🌱 Growth: Small bushy plant

It has long dark green leaves in a heart shape with thick white veins and grows moderately quickly.

This plant

prefers warmer humid areas but this is not necessary, however, they will grow faster in these conditions.

✂️ Maintenance: Medium

This houseplant is low to low-maintenance.

Remove dead leaves to keep

Alocasia Polly looking fresh and healthy.
Shipping & Returns

We currently ship nationwide in New Zealand with all orders tracked using NZ post couriers. Delivery times are usually 1-2 days for most places, however some may take 3-4 days. Please note that although we try to pack your orders as quickly as possible we have no control over any delays the courier might have.

Once your order has been fulfilled you will recieve a confirmation email with a tracking number that has been assigned to your order.

Delivery is free on orders over $150.

We calculate shipping rate depending on location which you select at the checkout or see

here

.

We carefully wrap all our products in 100% eco-friendly packaging from the tissue to the tape to the card. Everything is either recyclable, compostable or biodegradable.

If you are unhappy with your order please contact us through Instagram, Facebook, or email. We will be in touch with you as soon as possible. Please see our shipping policy here and our returns policy here. Alternatively, at the bottom of the site for more details.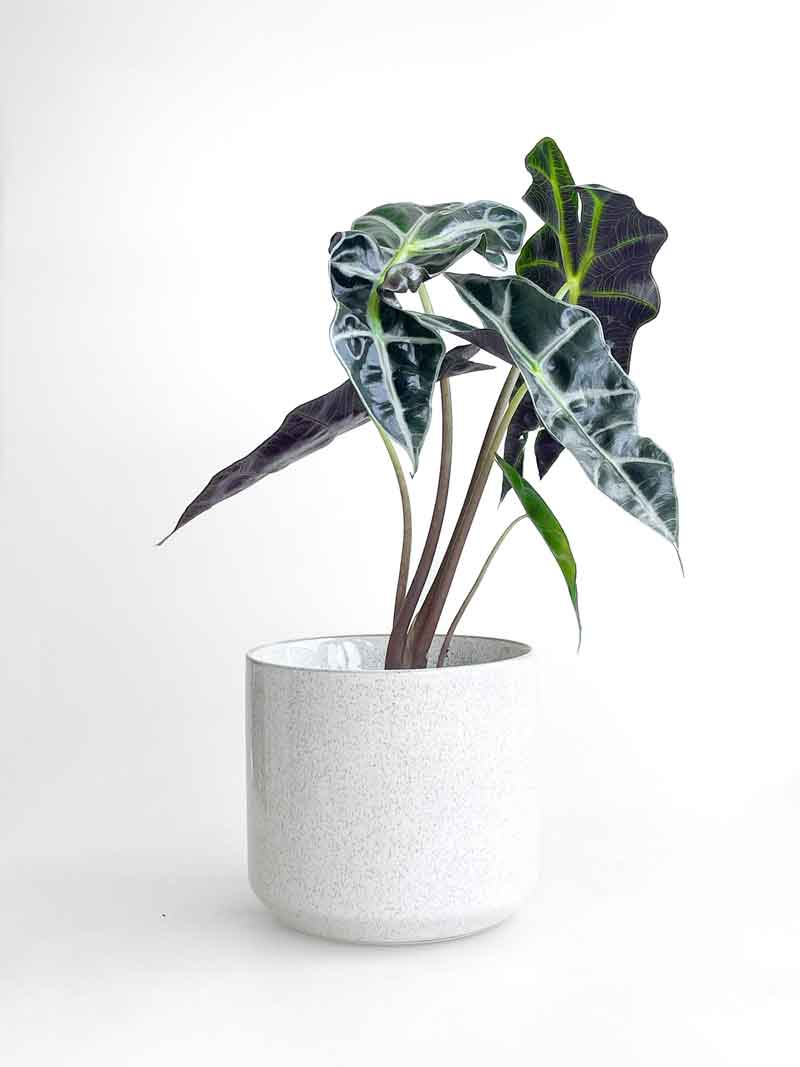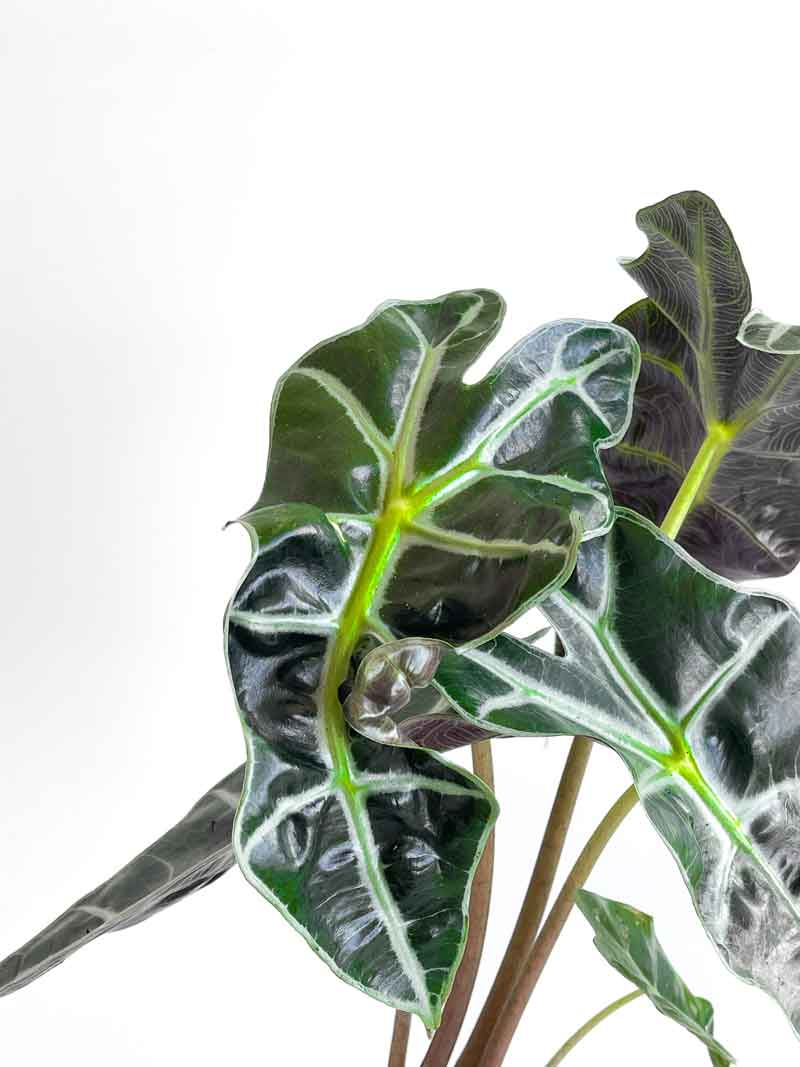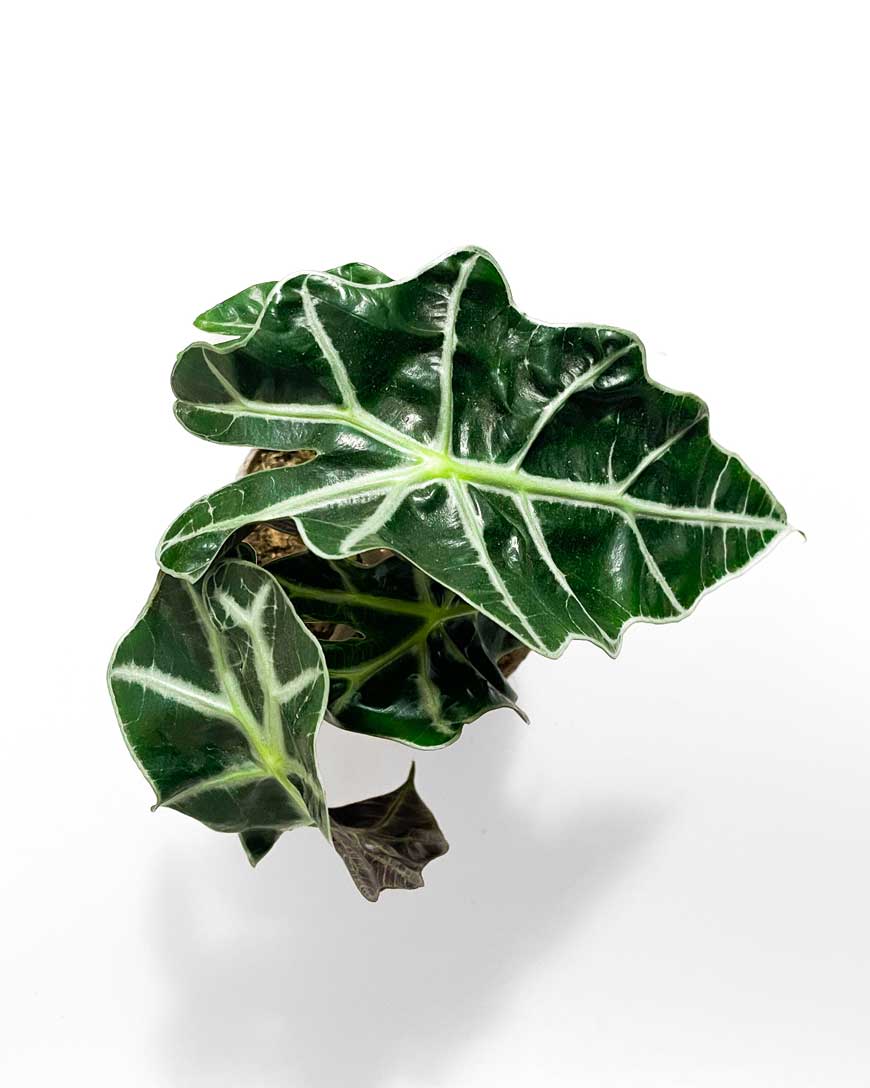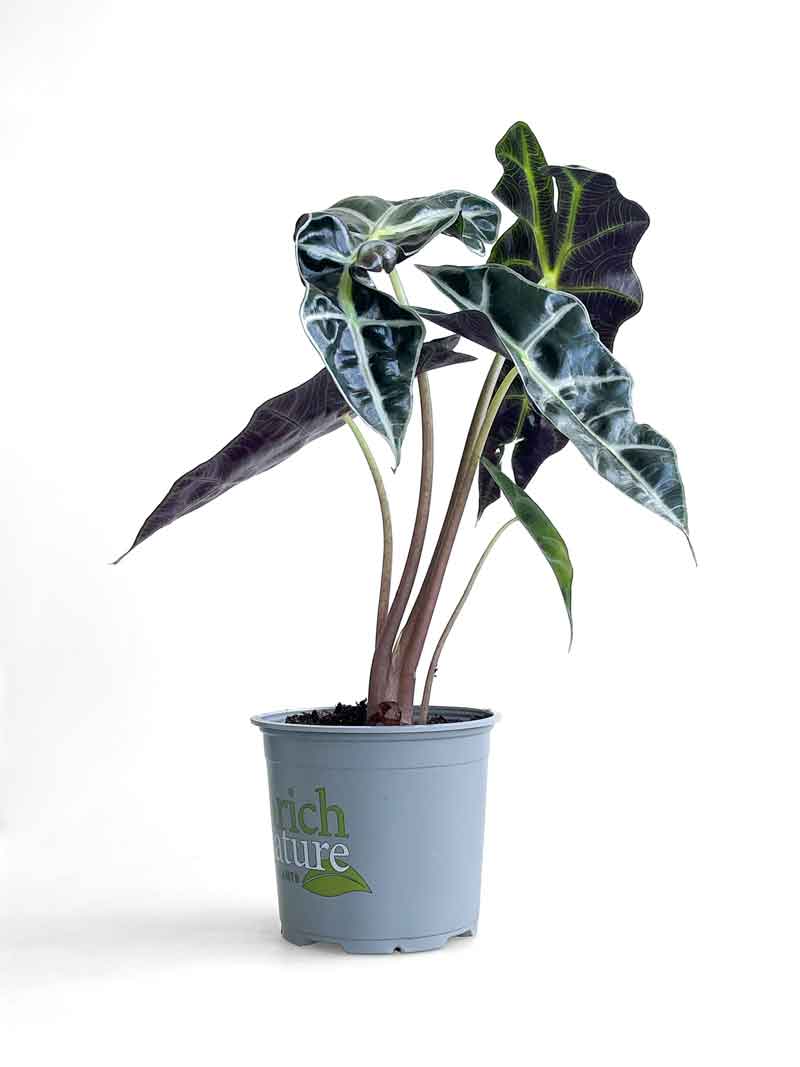 Alocasias
Great plant and at a great price, well cared for and quite mature, it is doing very well, and i am pleased to have made the purchase, delivery was also very fast, thank you..