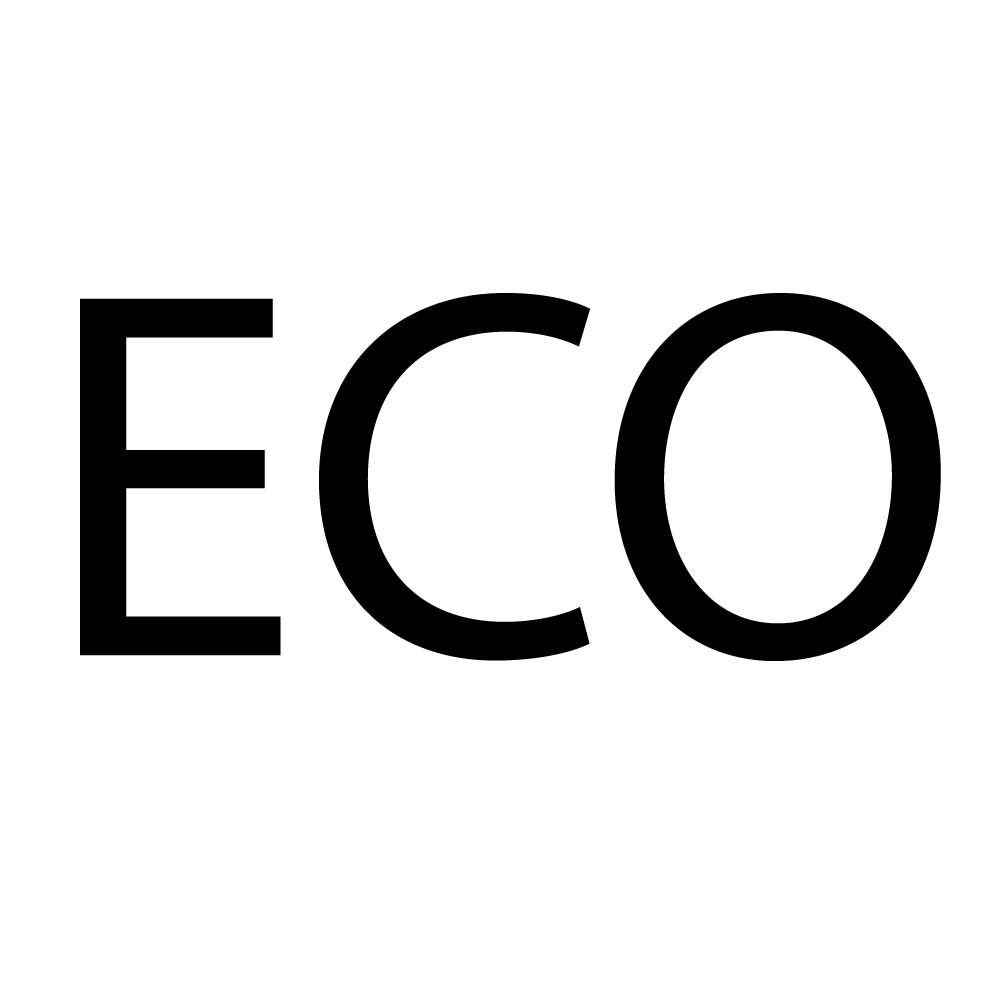 Eco-friendly
We aim to reduce our impact on the environment. Our packaging is eco-friendly as well as the pots the indoor plants come in.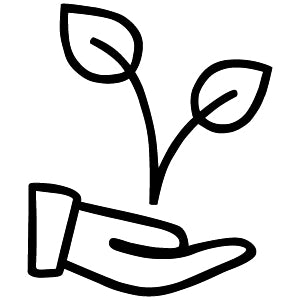 Products
All our plant pots are handmade in
NZ. Our indoor plants are also grown ourselves using sustainable methods.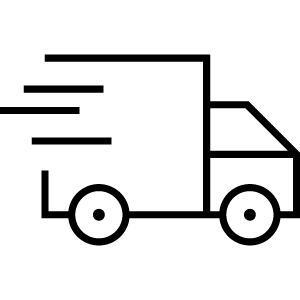 Delivery
All our indoor plants and plant pots are
carefully packaged and tracked to ensure they
arrive quickly and safely.